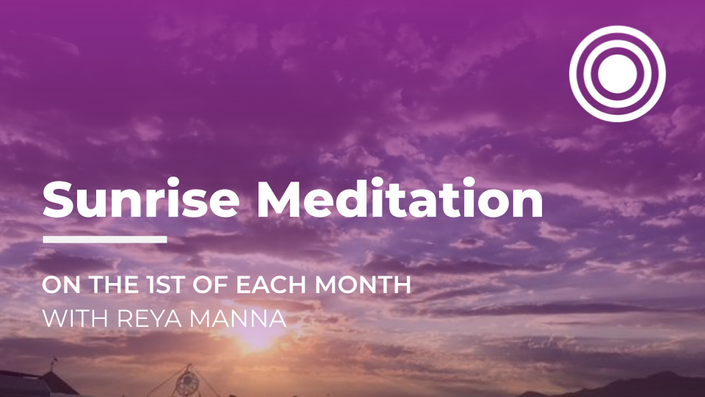 Monthly Sunrise Meditation with Reya Manna
6:00-7:00am PDT on the 1st of each month. Register by Donation
Enroll in Program/Classes
Wake up your inner magician. The number 1 is for the magician in the Tarot. The energy of the magician is about creating something out of nothing. At this time in human history, we are all longing for heaven on earth, a paradise we feel with our hearts, but cannot see with our eyes. Activate your inner magic and be part of helping the new earth come to life.
The intentions you set and the work you do on the first 3 days of the month can determine the energy of your entire month. Use this sunrise meditation to clear your path and align with your goals for the month ahead.
Join Reya Manna (formerly knows as Karen Seva) from 6 to 7 AM PDT on the first of each month for this meditation.
Enroll by donation
Your Instructor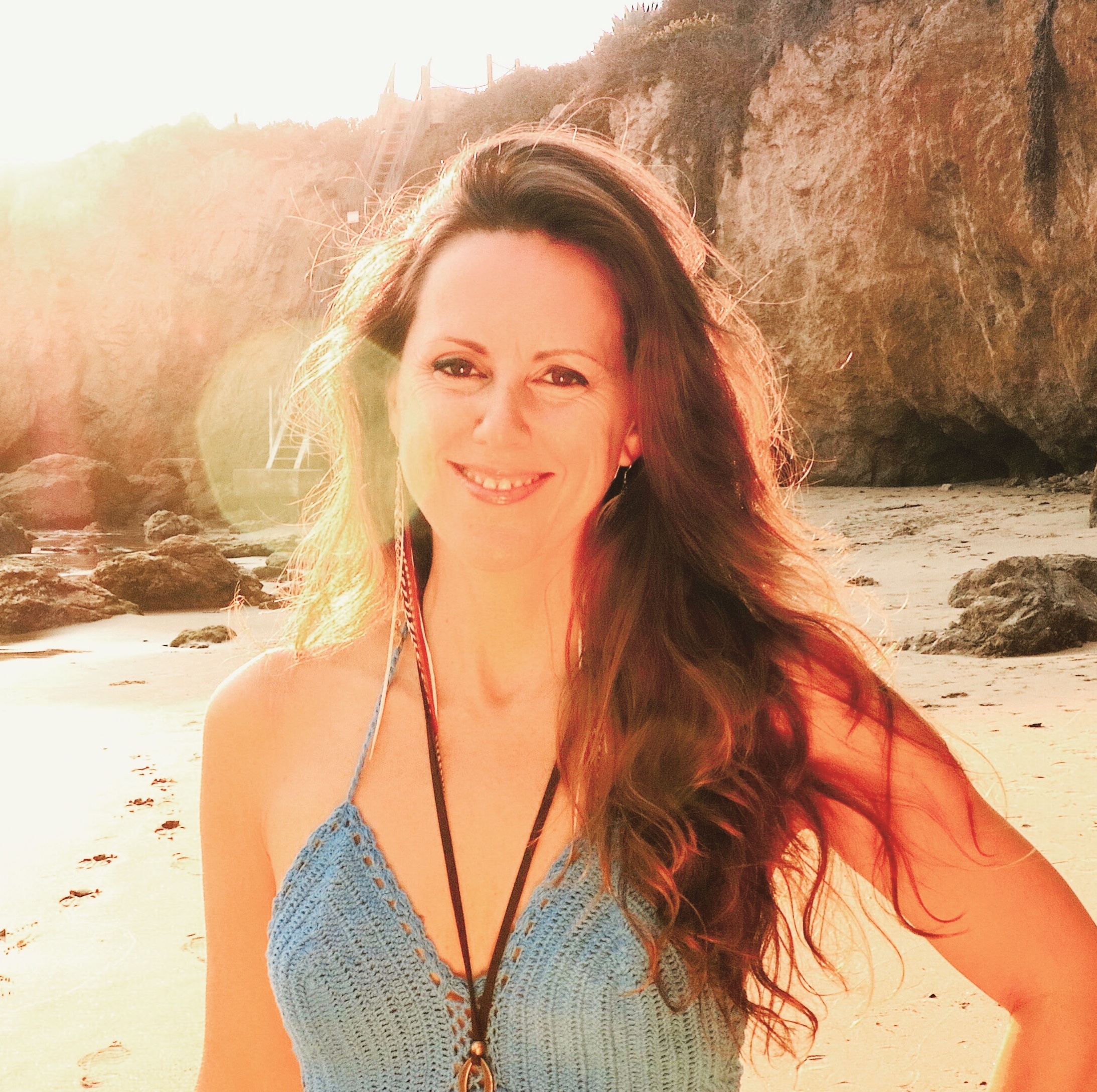 Karen Seva, MSW, MDiv, CPC is a Life Coach, Healer, Singer and Visionary working for the transformation of humanity and the planet. She holds a Bachelor's degree in Philosophy, a Master's degree of Social Work and a Master of Divinity. She is a Naam Yoga Teacher, Harmonyum Practitioner, Certified Professional Life Coach, Reiki Master & mom. For nearly 20 years, she has been immersed in the multidisciplinary spiritual, self-help, and psychological fields – with emphasis on religious studies; native wisdom traditions; transpersonal psychology; yoga and sound healing. Through combining these varying modalities, she has formed a unique approach to working with individuals, families and groups to assist them in finding their voice, accessing their highest potential and doing the greatest good for the world. In addition, Karen is the founder of the 501(c)3 nonprofit "Sing the World Awake!" - which activates children's highest potential through music, yoga, indigenous practices and environmental education.
Classes & Important Messages
Sunrise Meditation on the 1st of every month
Available in days
days after you enroll
Replay of Sunrise Meditation
Available in days
days after you enroll