WHAT IS NAAM? NAAM = Neuro Activating Advanced Meditation. Naam Yoga is a healing practice the combines movement, breath, meditation, and sound vibration. Naam invokes the power of the Word to create, heal, connect.
Naam International Online offers daily Naam-based classes (Shakti Naam, The Naam 5, Naam Meditation, Naam Health) to remove stagnation, invoke your own healing life force, purify the blood, connect with your highest self, and more. Our class schedule also offers Vibrational Sound Healing classes to help you restore and relax. TO VIEW THE CLASS SCHEDULE: Scroll down and click on the downward arrow below the German listings. This will open the Daily Schedule.

The NAAM International class schedule includes access to Naam livestream classes and replays.If you opt-in to receive emails you'll receive the weekly live schedule sent to your inbox on Sundays.
Currently, your online class membership also includes monthly New Moon and Full Moon rituals
Get Started Now

Choose the plan that's right for you
MEMBERSHIP FLASH SALE: 3 MONTHS FOR $99

Monthly Recurring: $60 per month (NEW LOWER PRICING FOR ONLINE STUDIO)
ONE YEAR PAID IN FULL $600
TRY for Free! First Time Members: Sign up for 3 Days Free (consecutive days, one time offer)

Do you have a favorite teacher whose classes are the only ones you want to take? Teacher channels give you all of the classes taught by your favorite teacher. Search your teacher's name to see get to their channel or scroll down on this page to view all courses in this member bundle to view a teacher's channel. Teacher channels are $30 month or you can enroll for a drop in class with a 24-hour pass!

These options allow you to have the membership that best serves your needs.
Replays are uploaded as soon as possible after the recording is processed. From time to time there are slight delays.
Do you have special financial considerations? Scholarships are available. Please email [email protected]

Please contact [email protected] with questions or call at 310-751-7550 (leave a voicemail).
Would you like what's app messages about Naam LA News, Classes and Courses: Join this What's App group, a place for you to receive links, information, and ask questions about our offerings.

Classes & Important Messages
Welcome and Important Information
Available in days
days after you enroll
NAAM Klassen in deutscher Sprache - Klicke auf den heutigen Tag, um teilzunehmen.
Available in days
days after you enroll
Courses Included with Purchase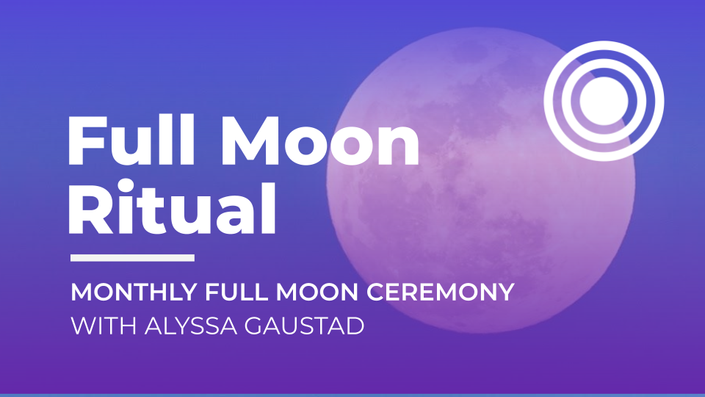 Monthly Full Moon Ritual with Alyssa Gaustad (OCTOBER 2021)
Emotional Balance on Wednesday, October 20 at 1-2pm PDT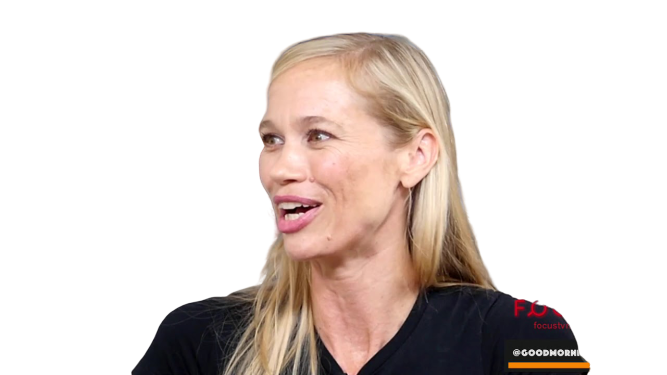 $19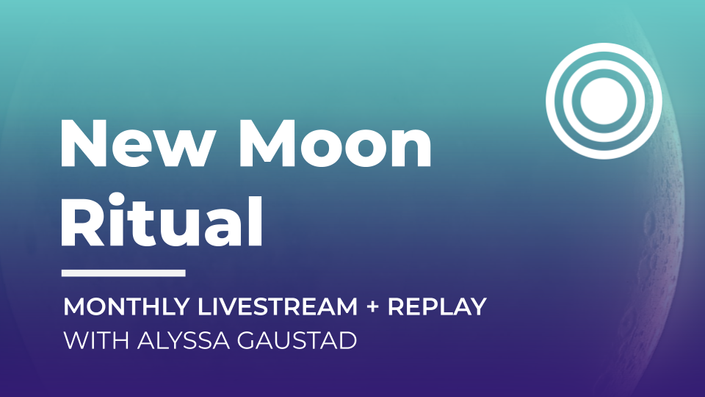 New Moon Ritual with Alyssa Gaustad (OCTOBER 2021)
Expression & Love on Wednesday October 6th at 1-2pm PDT (sub Eva Gantus)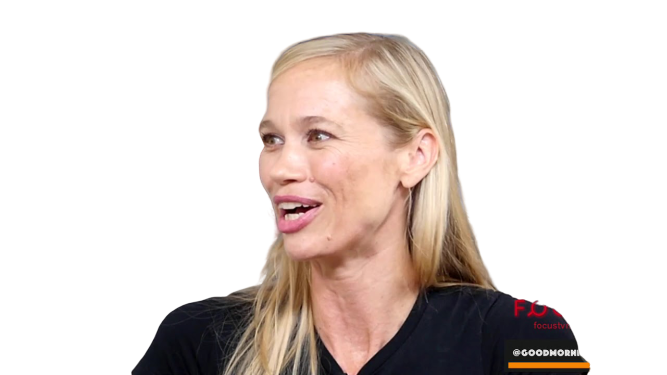 $19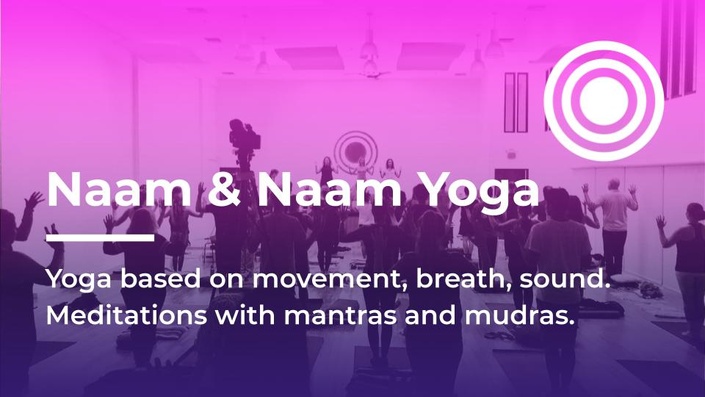 1. Naam Yoga "Channel" @ NAAM LA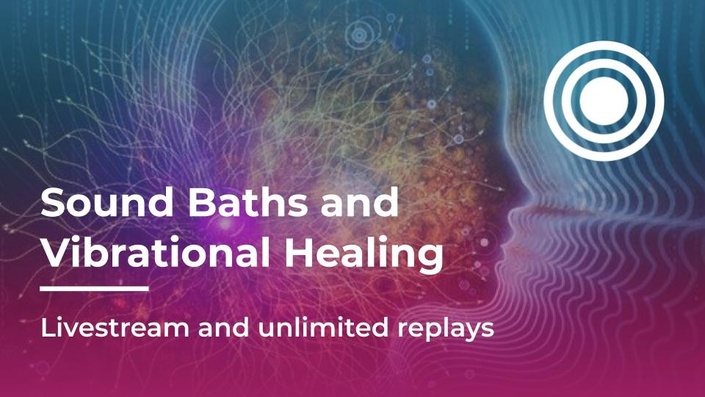 2. Sound Baths and Vibrational Healing @ NAAM LA
Livestream and Replays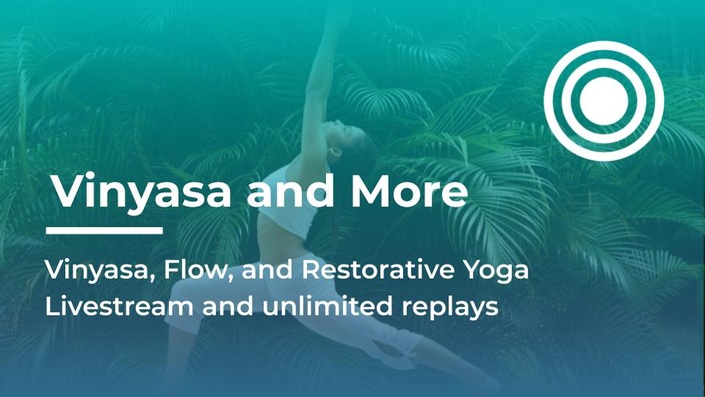 3. Vinyasa, Flow and Restorative Yoga @ NAAM LA
Unlimited Live and Replay Vinyasa, Restorative Yoga and More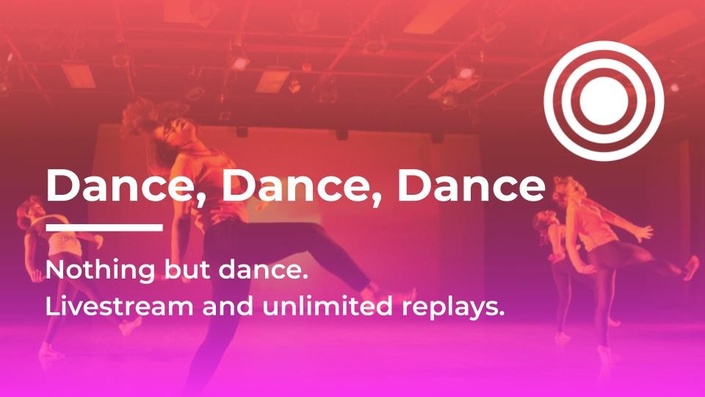 4. Dance, Dance, Dance! @ NAAM LA
Dance Cardio, Dane's Dance Party, Zumba, and GROOV3 Classes with Livestream, Videos and Unlimited Replays
$15/month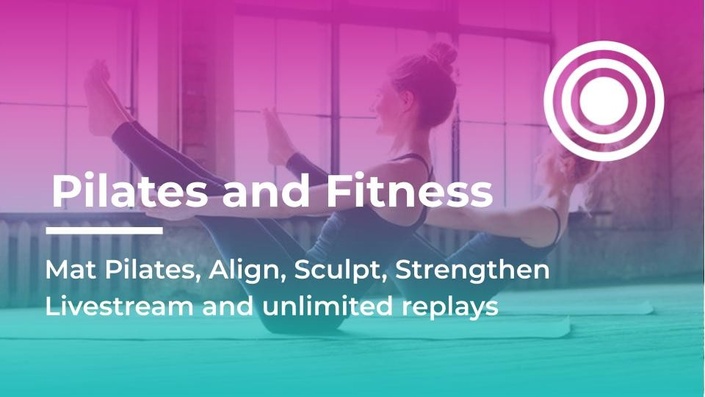 5. Pilates and Fitness Classes @ NAAM LA
Mat Pilates, Align, Sculpt, Strengthen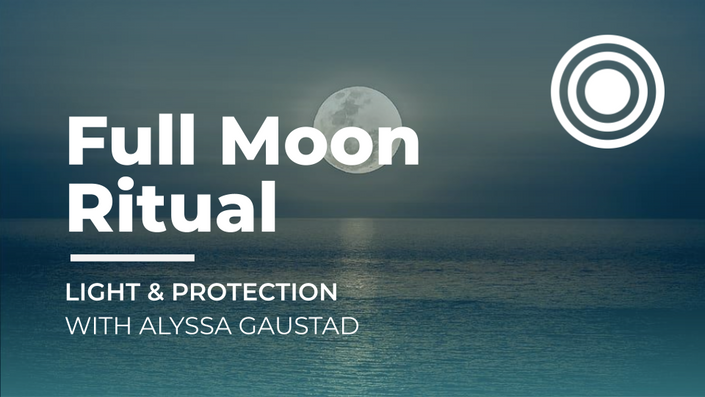 Full Moon Ritual: Light & Protection (July 2021)
Friday, July 23rd from 1:00-2:00pm PDT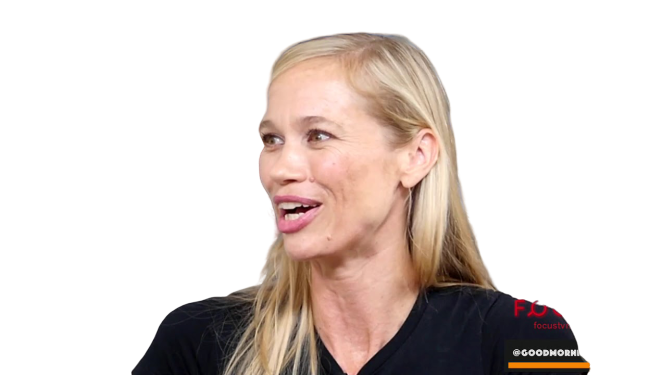 $19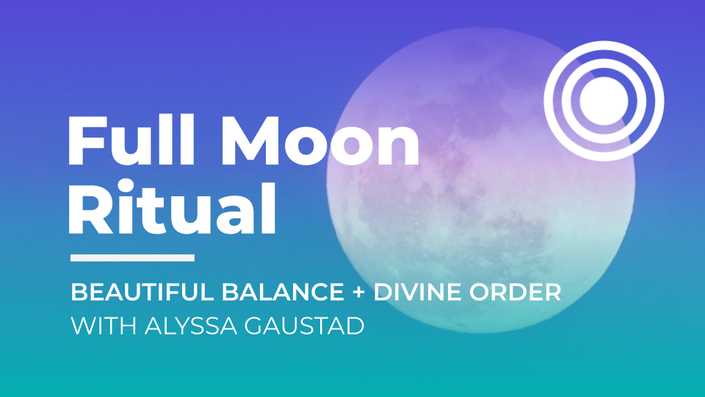 Full Moon Ritual: Beautiful Balance and Divine Order (June 2021)
Thursday, June 24th from 1:30-2:30pm PDT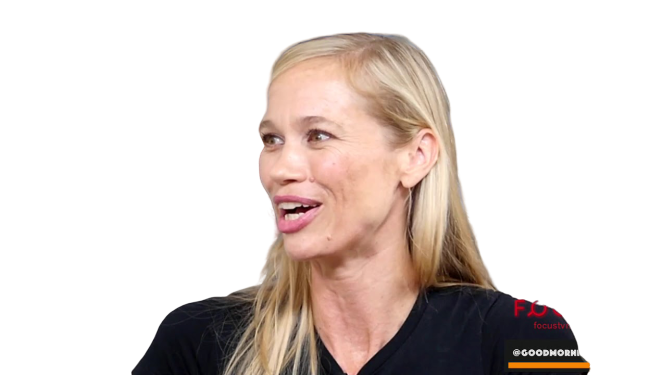 $19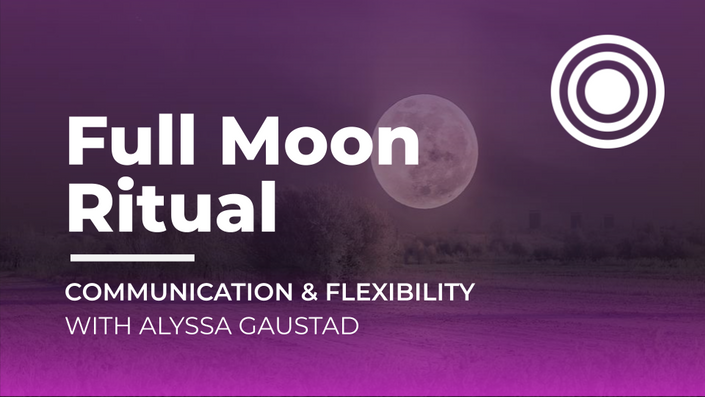 Full Moon Ritual: Communication and Flexibility (May 2021)
Wednesday, May 26th from 1:00-2:00pm PDT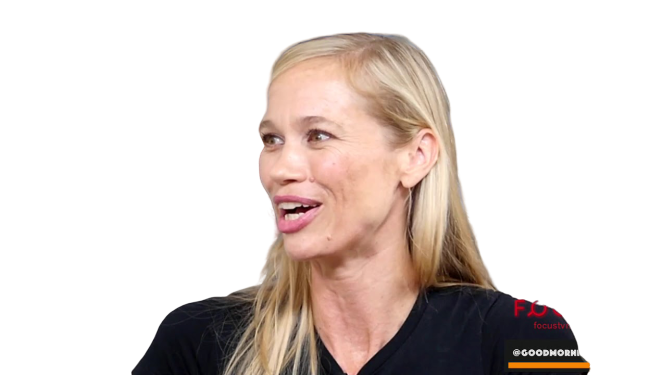 $19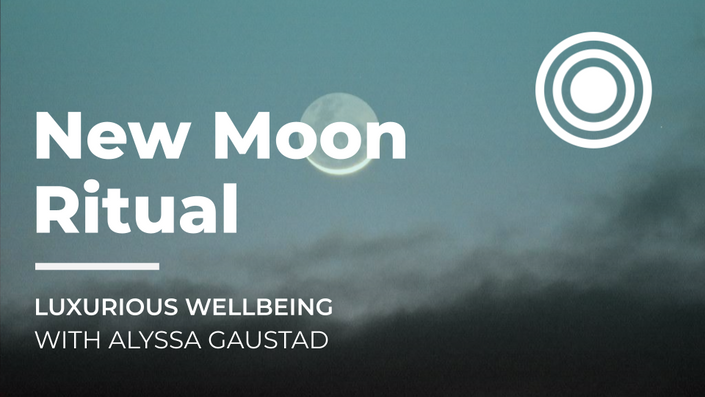 New Moon Ritual: Luxurious Wellbeing (July 2021)
Friday, July 9th from 2:00-3:00pm PDT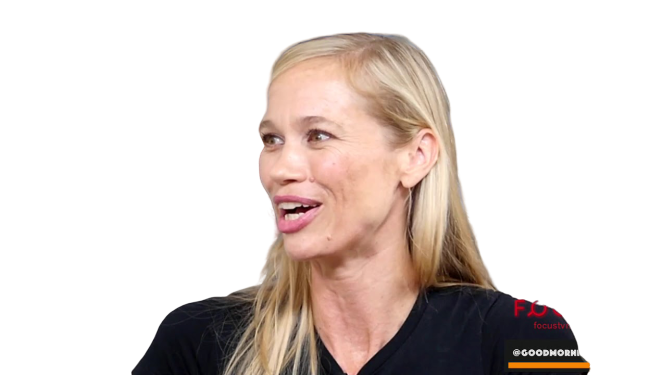 $19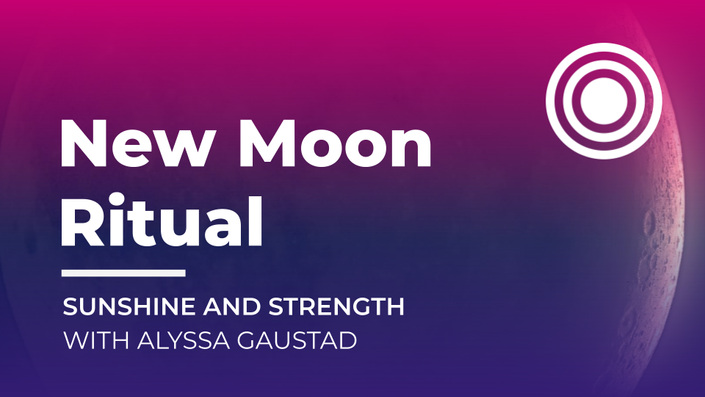 New Moon Ritual: Sunshine & Strength (June 2021)
Thursday, June 10th from 1:00-2:00pm PDT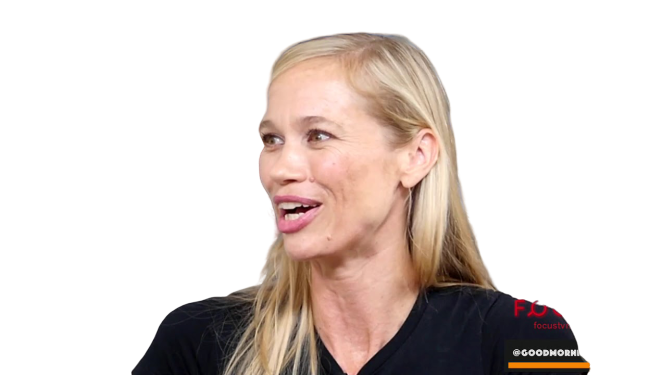 $19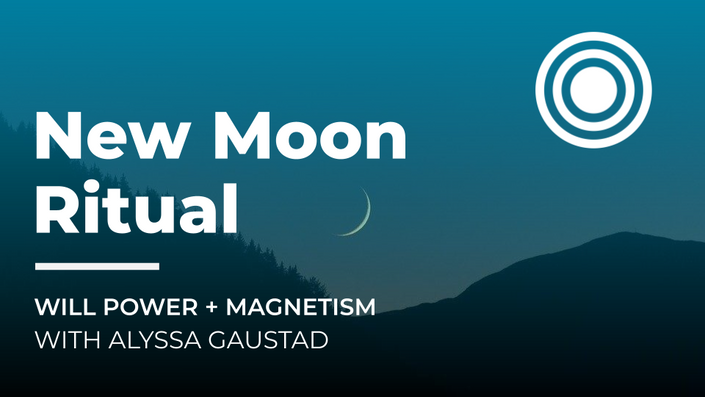 New Moon Ritual: Willpower and Magnetism (May 2021)
Tuesday, May 11th from 12:00-1:00pm PDT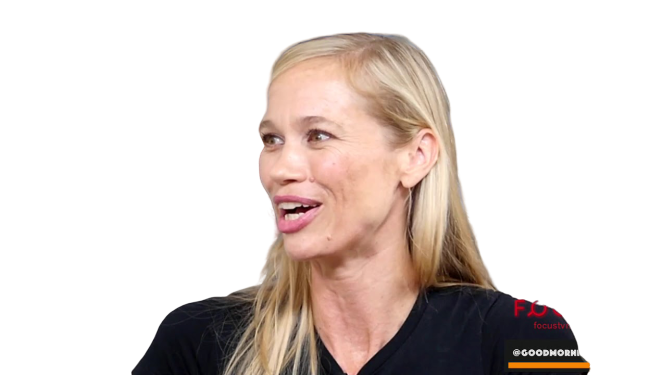 $19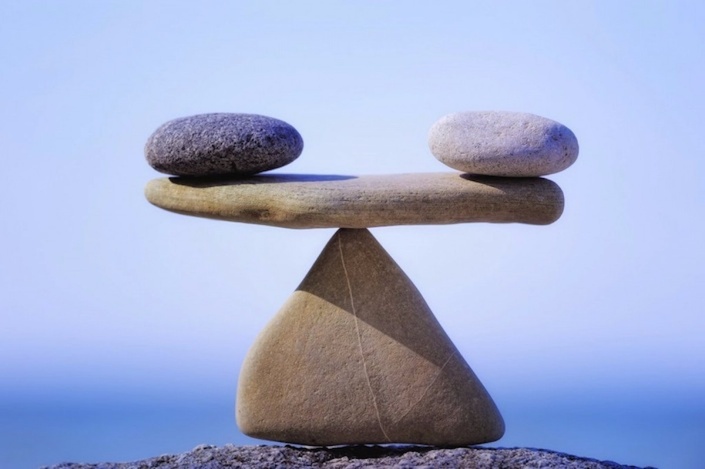 Naam's "Complete Approach To Wellness" - Copper
Basic Level of classes, tips and tools you can use to stay happy and healthy1
$10/month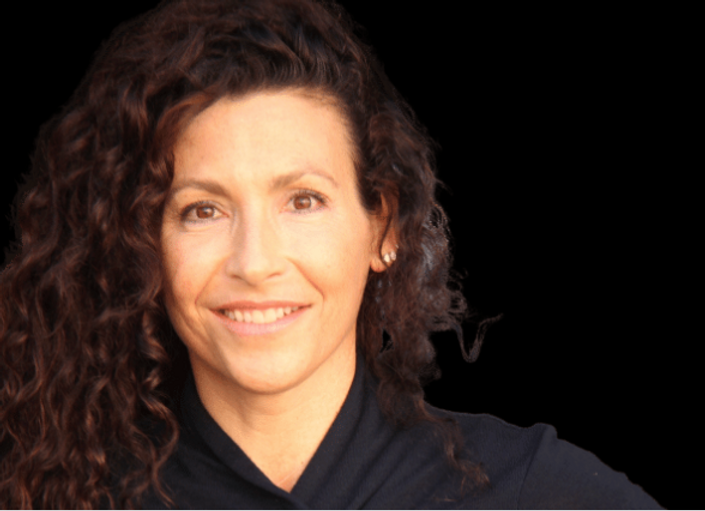 ALLYN CIOBAN: Naam Breath Workout
Naam International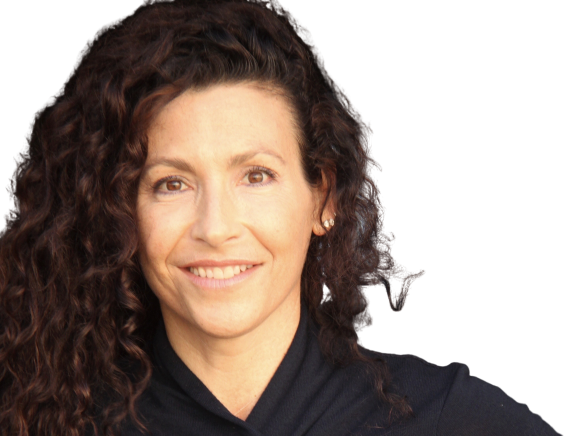 $30/month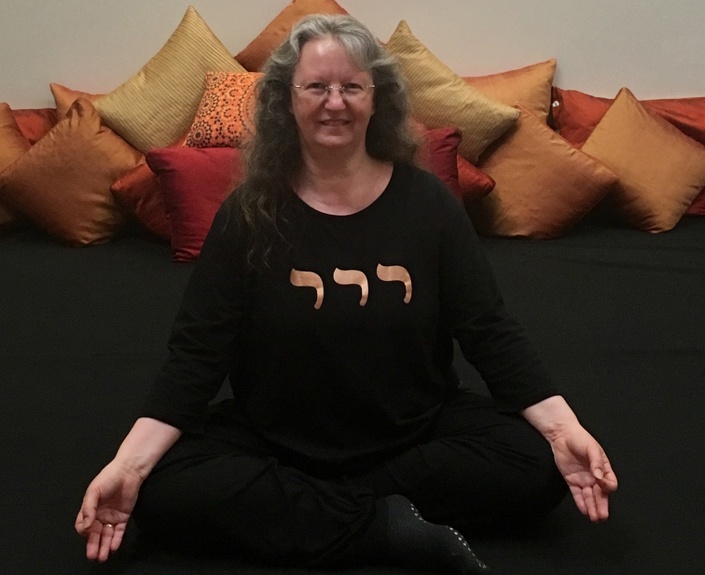 AMRIT NAGEL: Naam Meditation, Naam Atem & Shakti Naam
Naam International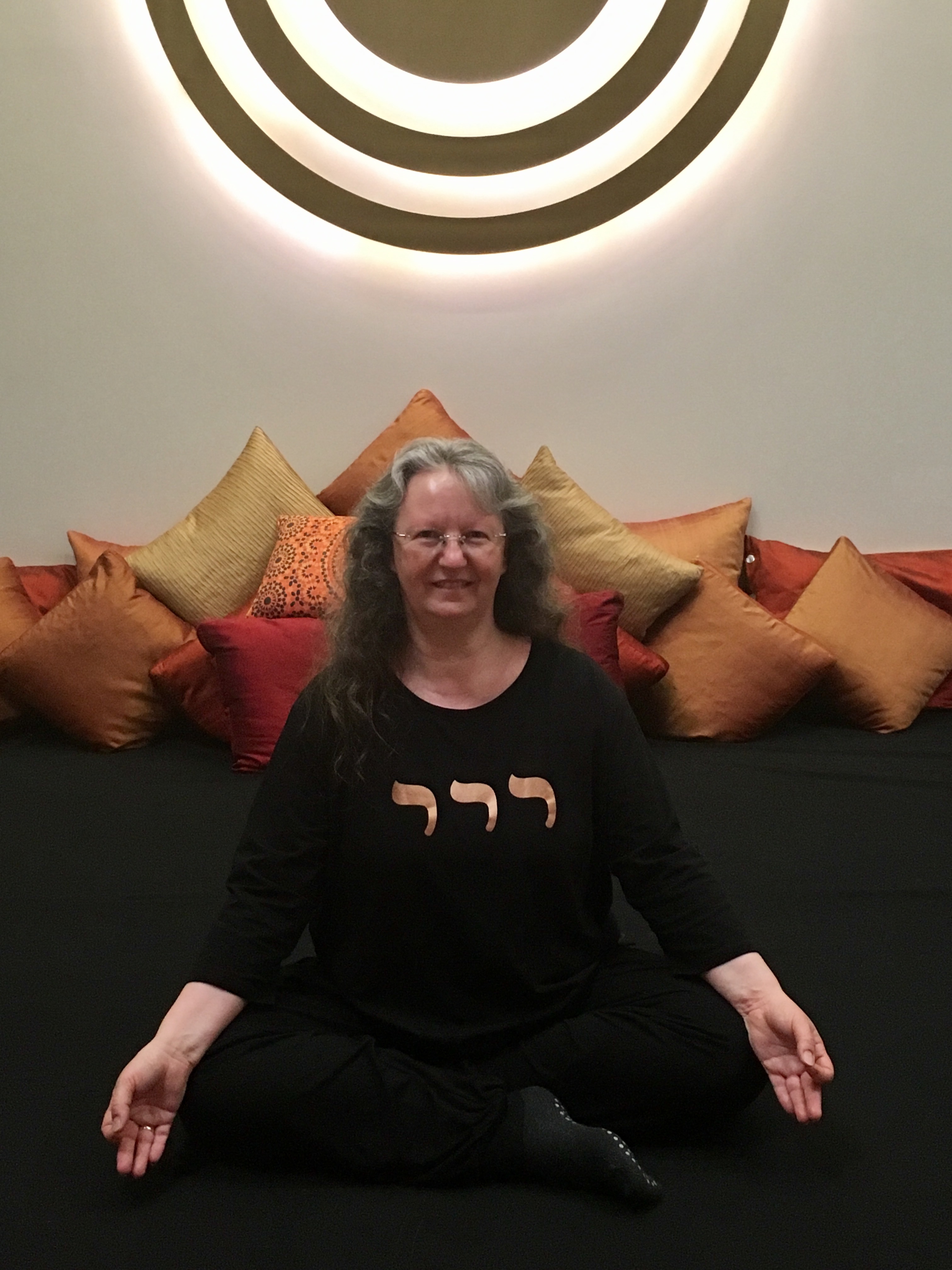 $30/month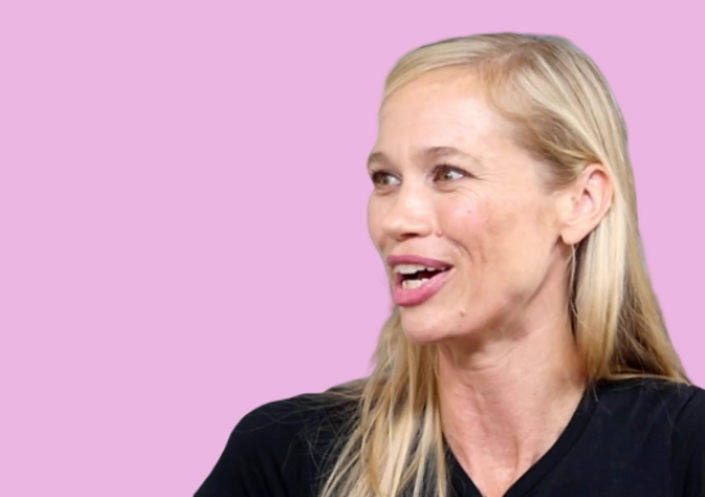 ALYSSA GAUSTAD: Shakti Naam
Naam International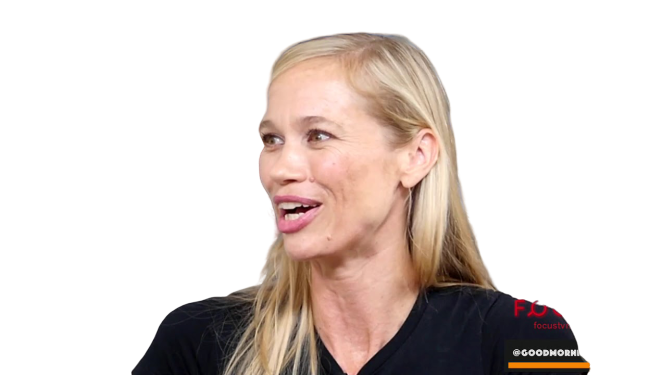 $30/month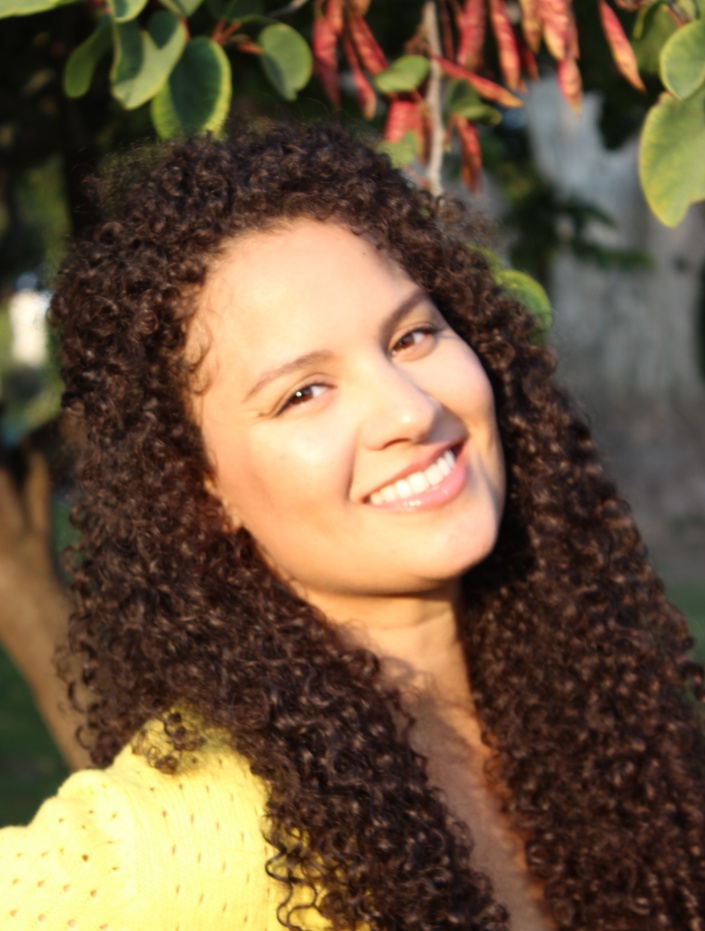 ASHLEY KERRWINN: Naam Moving Meditation, Naam Heart Health & Shakti Naam
Naam International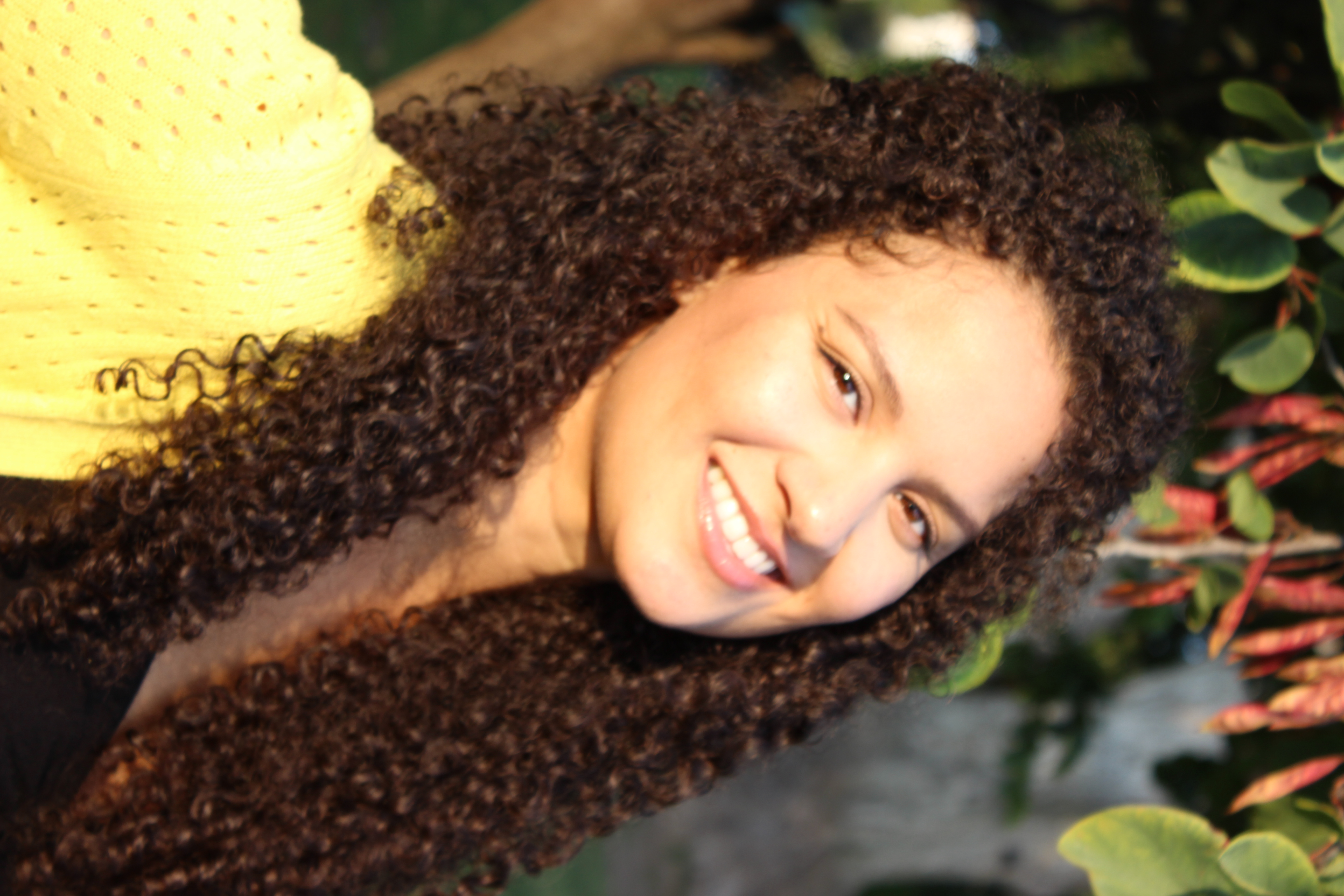 $30/month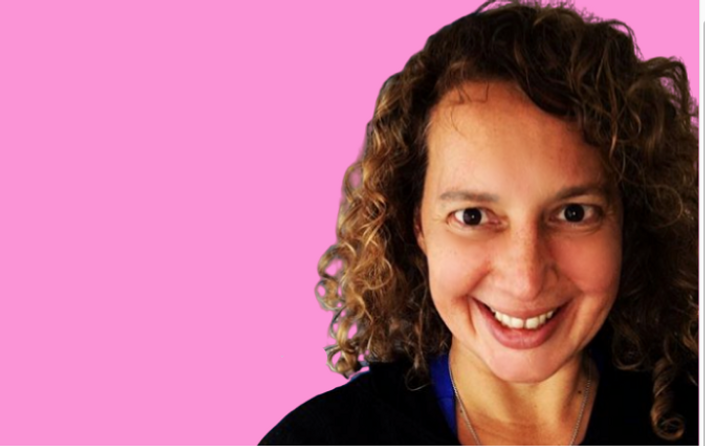 COURTNEY MILLER: Shakti Naam
Naam International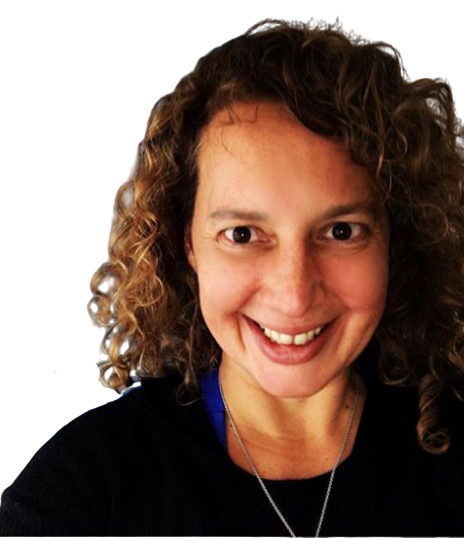 $30/month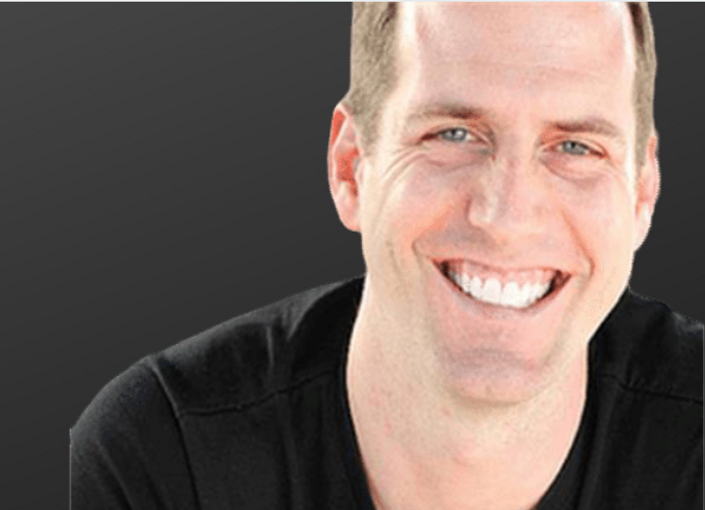 CHRIS MERRILL: Shakti Naam Level II
Naam International
$30/month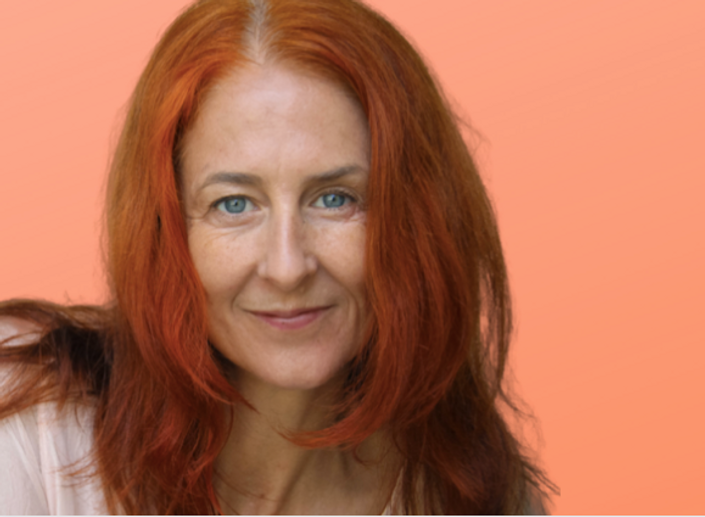 CINDY AIKMAN: The Naam 5
Naam International
$30/month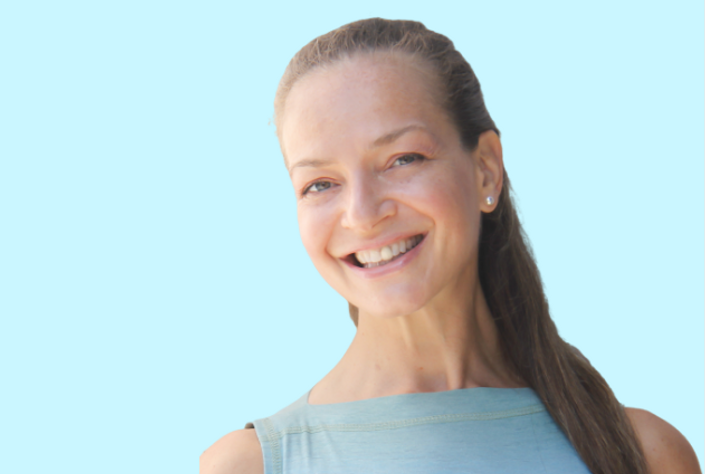 DEBORAH BRAUN @ NAAM LA
$15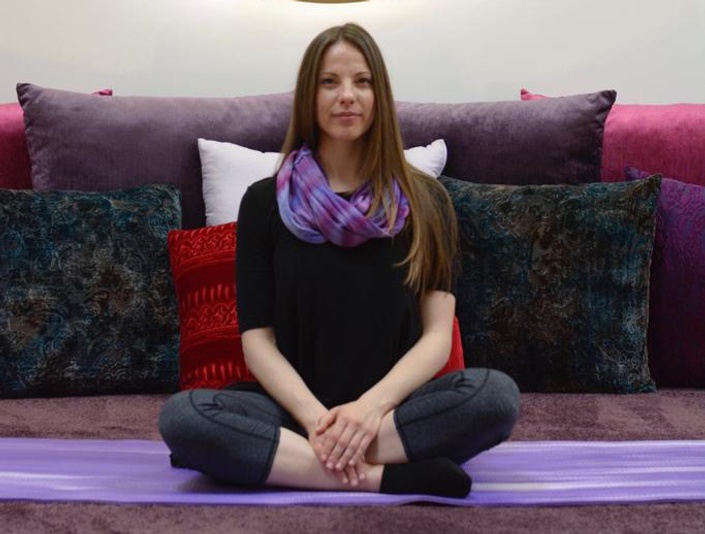 DR. EMILY HODA: Naam Meditation & Shakti Naam
Naam International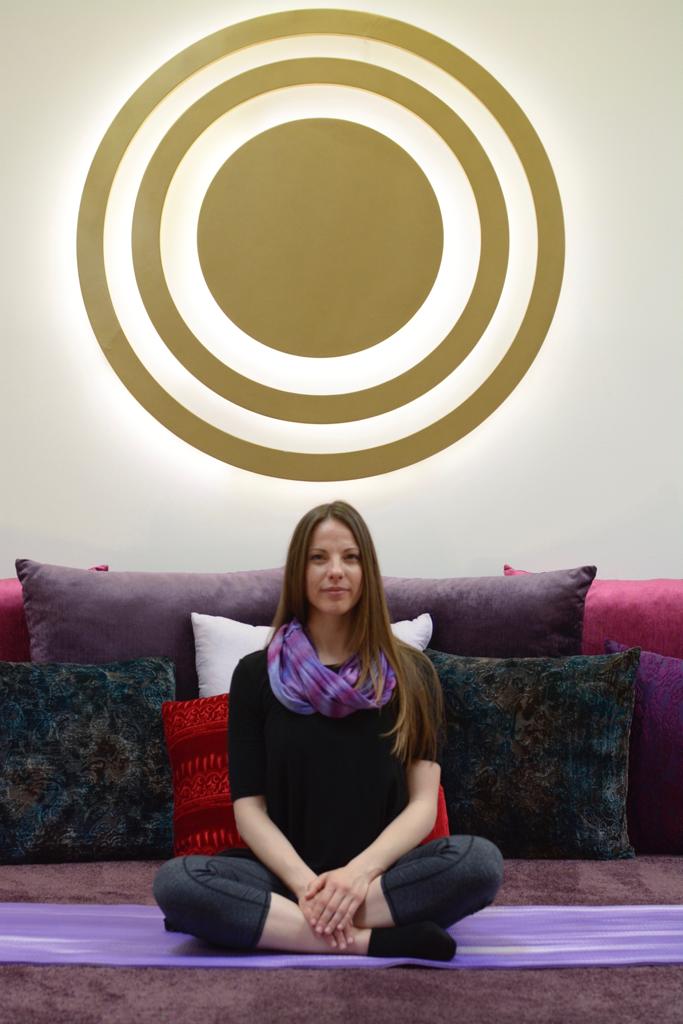 $30/month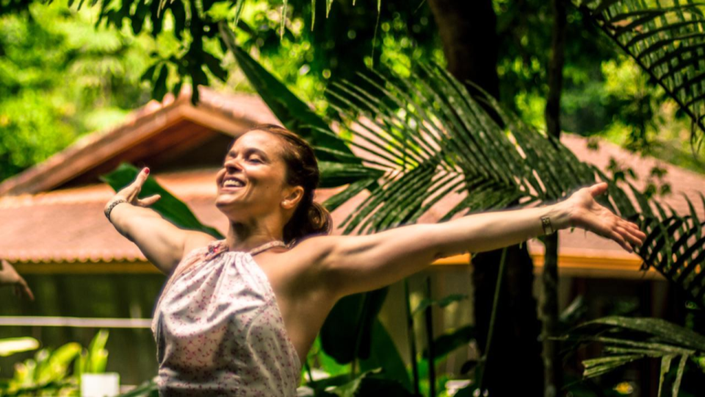 GIU BERGAMO: The Naam 5
Naam International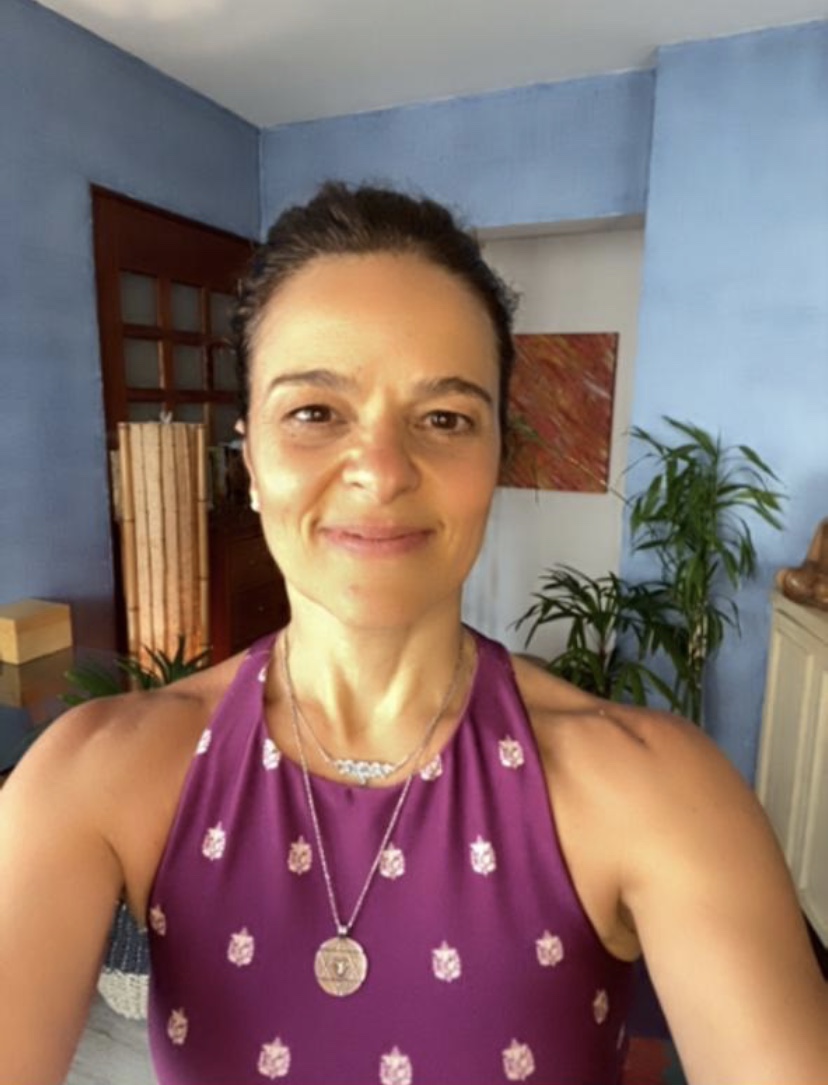 $30/month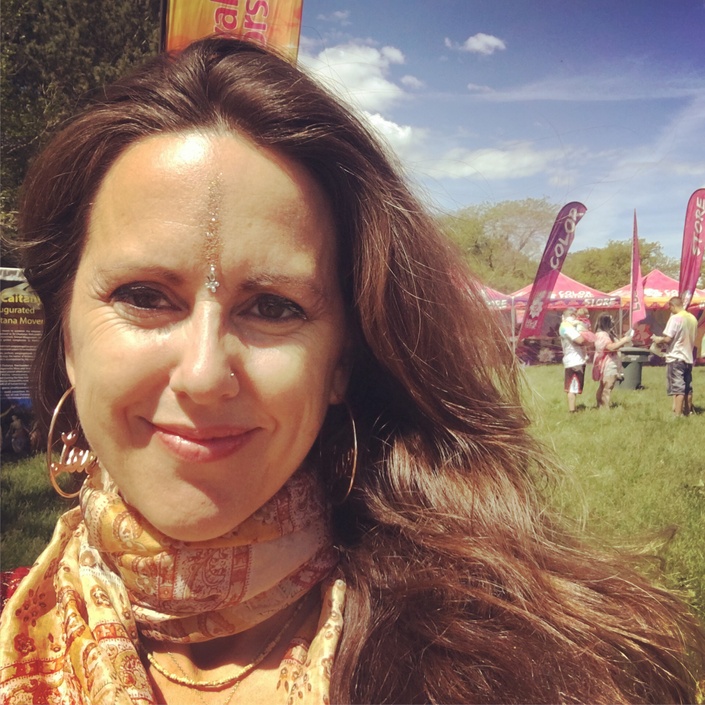 KAREN SEVA: Sound & Breath
Naam International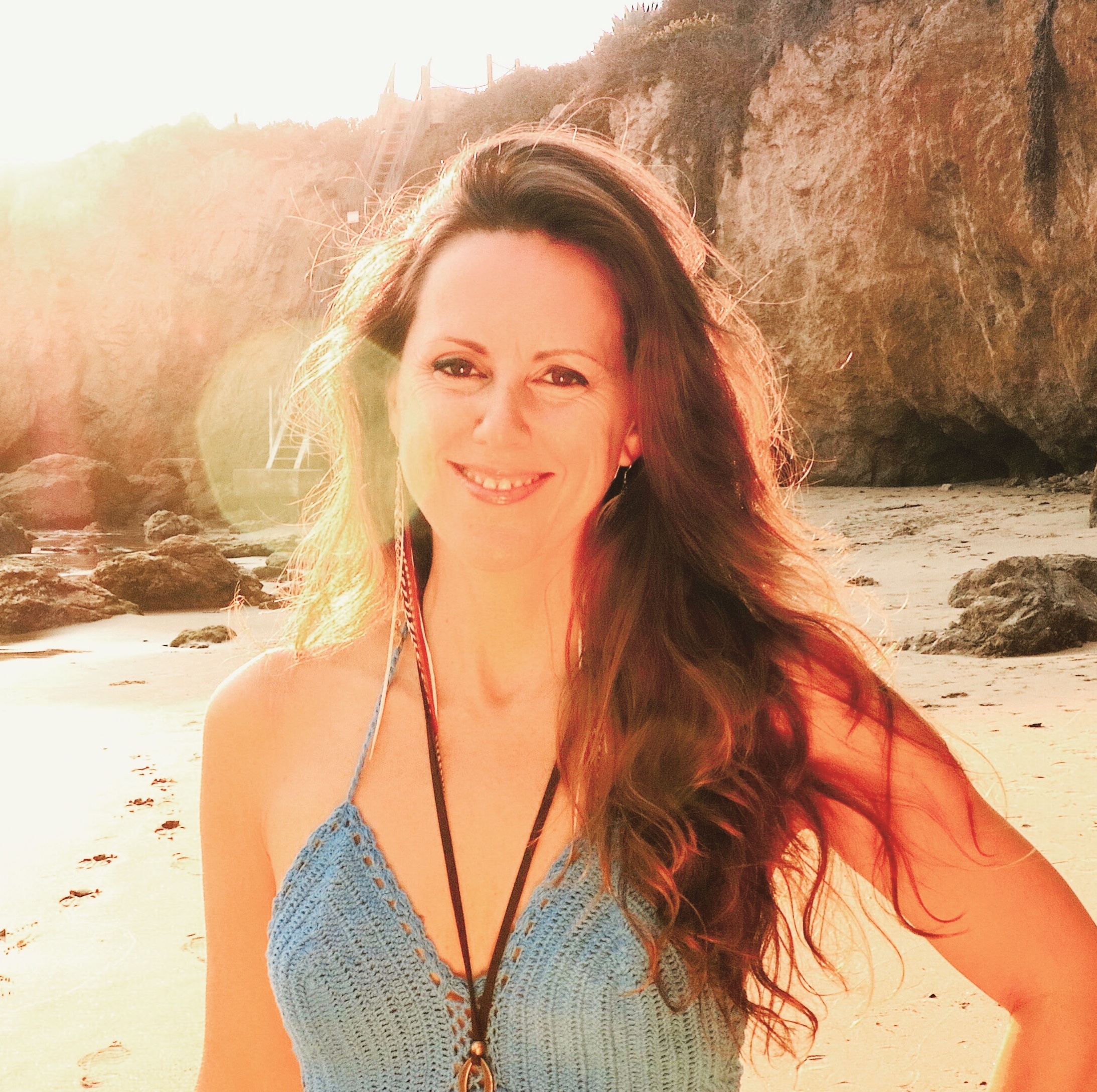 $30/month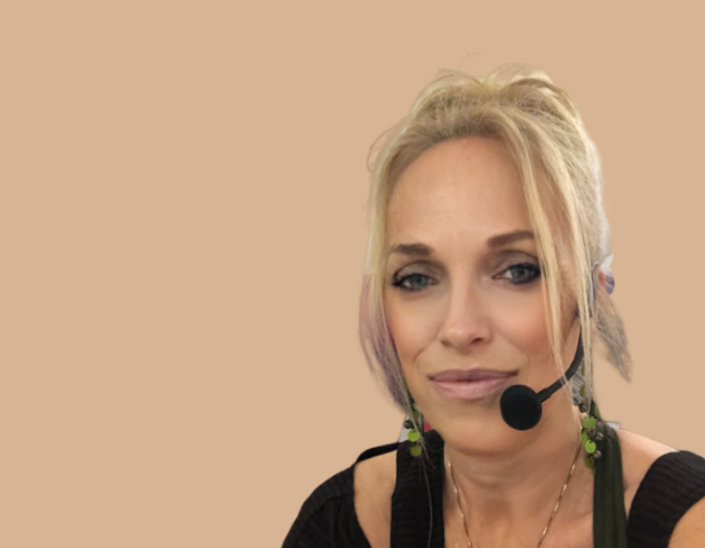 KATHRIN KANA @ NAAM LA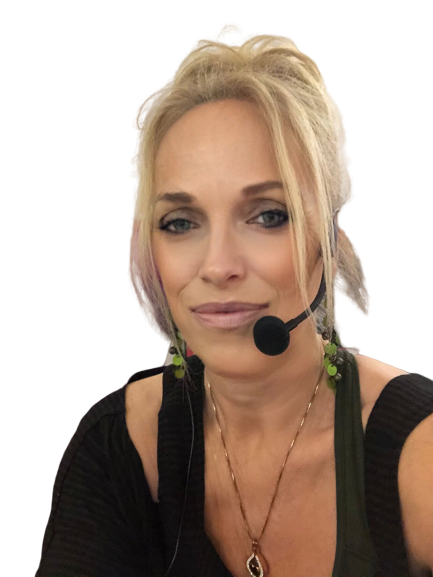 $15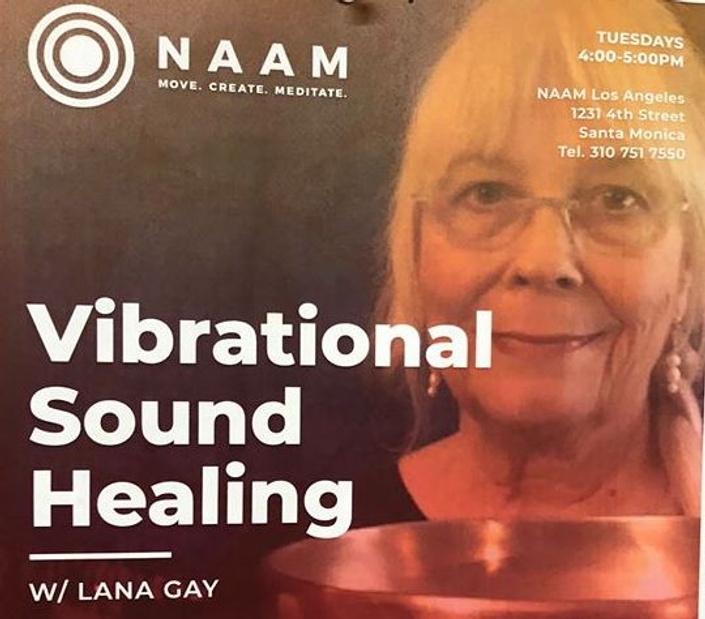 LANA GAY: Vibrational Sound Healing
Naam International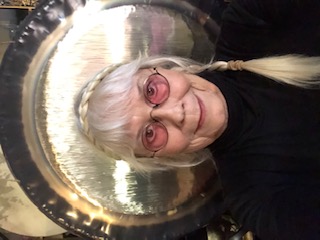 $30/month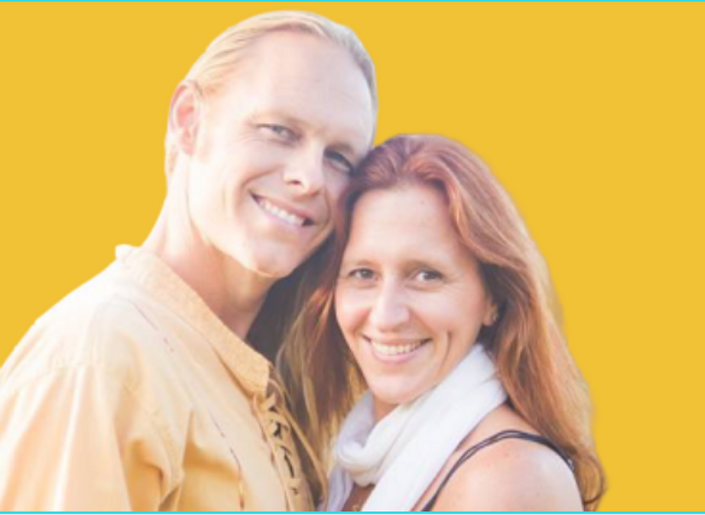 LEMIA AND JOSHUA @ NAAM LA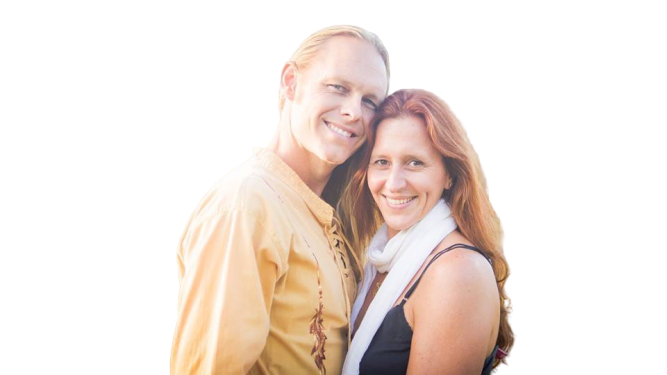 $15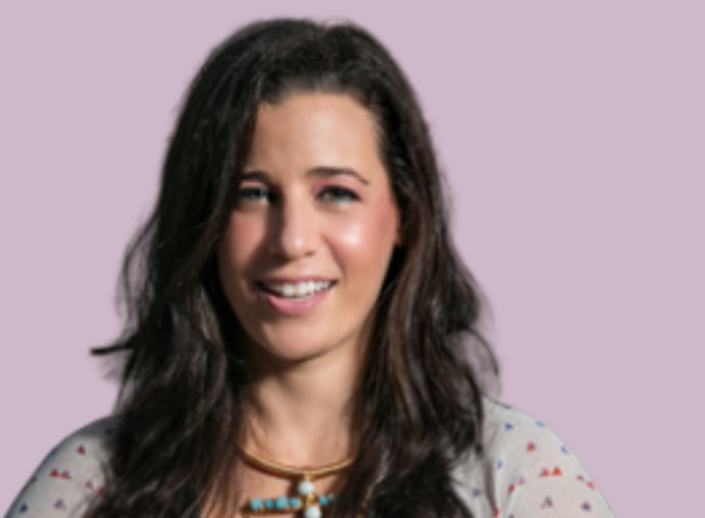 MELISSA BRESLOW: Sound Bath Portal
Naam International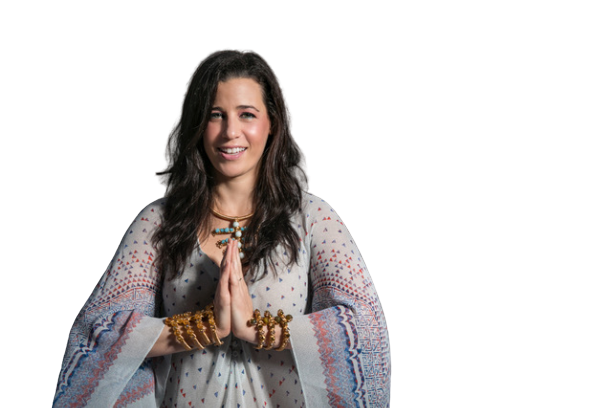 $30/month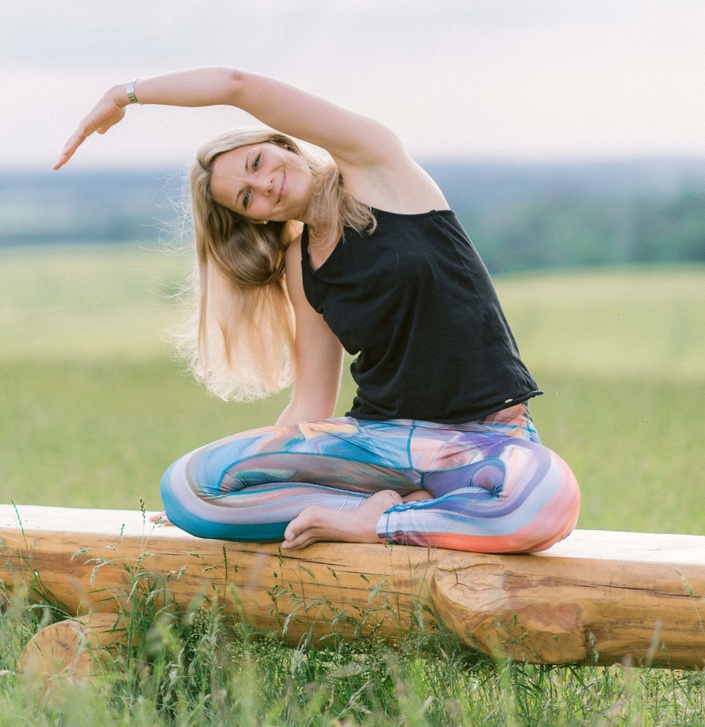 PIA MÜLLER: Naam Meditation & Shakti Naam
Naam International
$30/month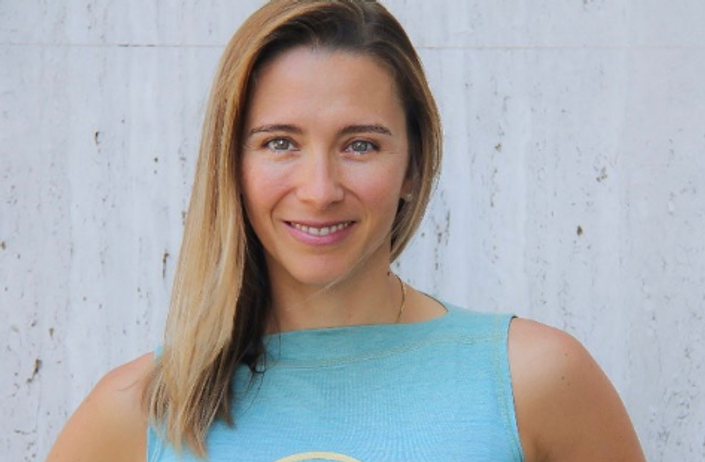 RENATA SPIRONELLO: Naam Yoga for Women Replays
Naam International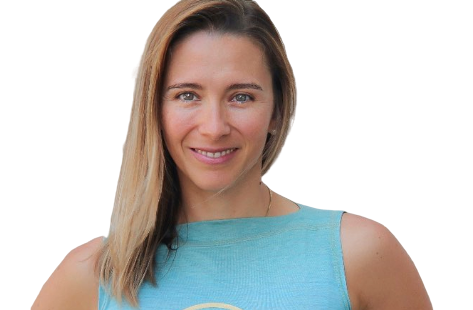 $30/month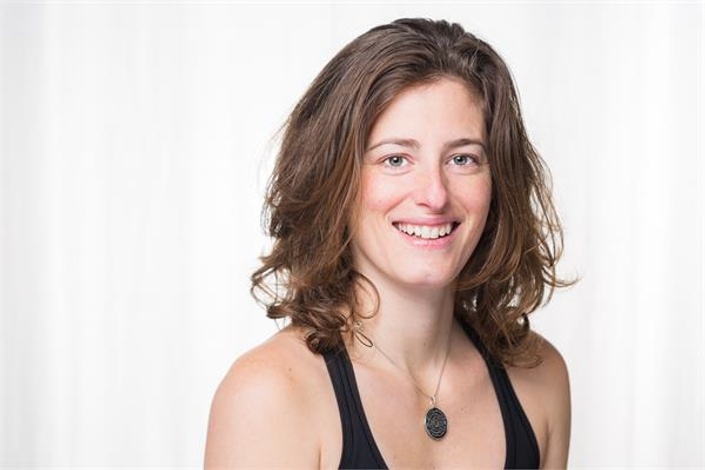 ROBYNE SARAH CORCORAN: Shakti Naam
Naam International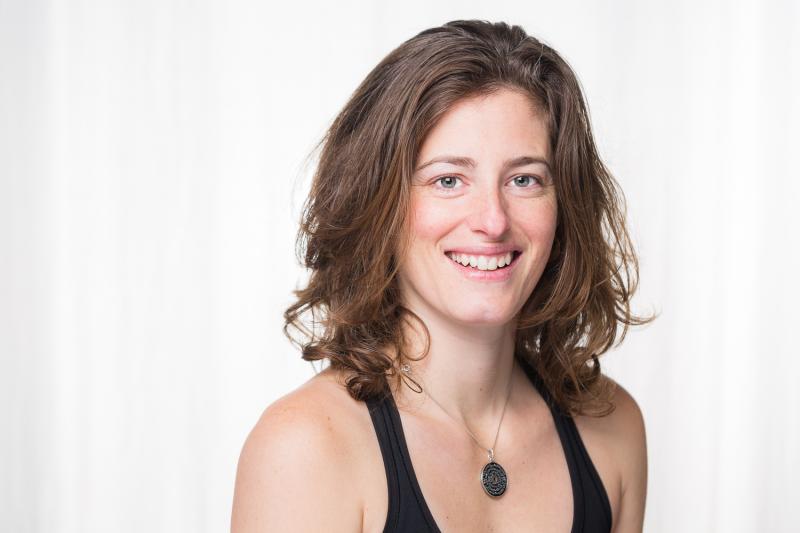 $30/month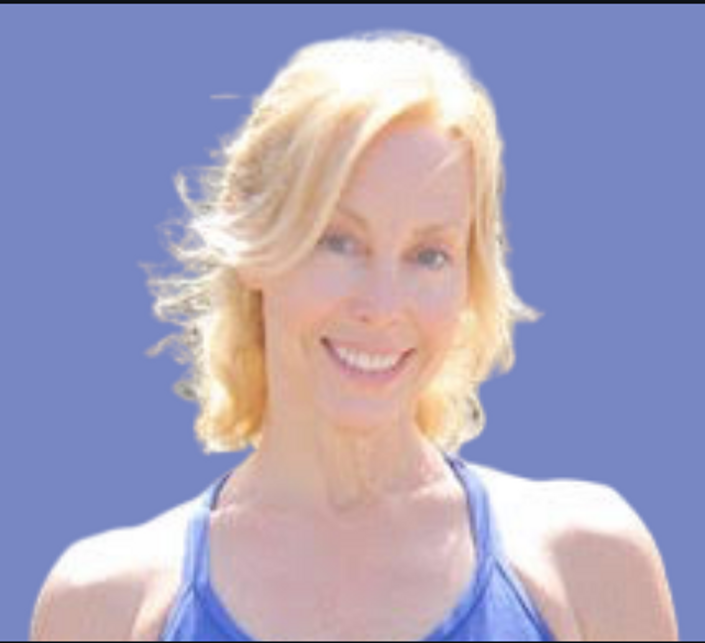 TRACEY GOLDMAN @ NAAM LA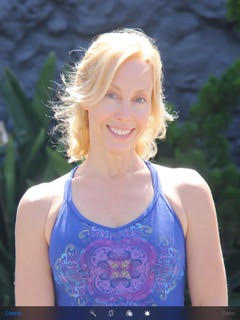 $8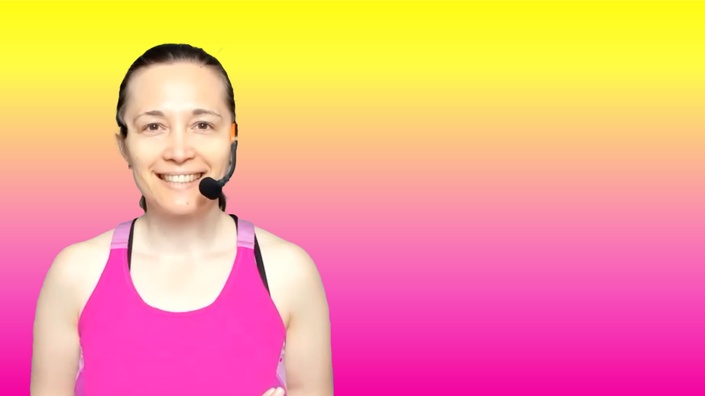 Stephanie Zenker @ Naam LA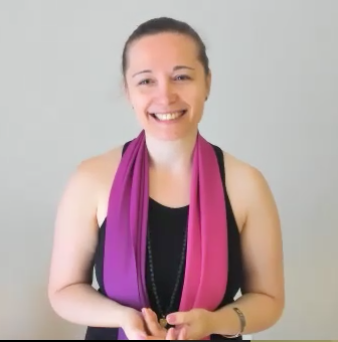 $15
Original Price: $905