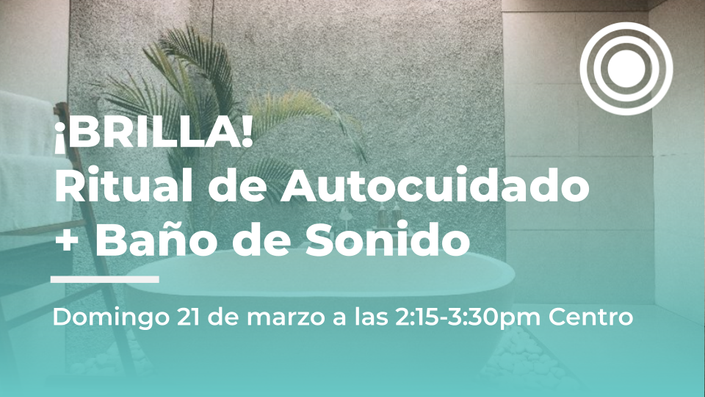 ¡BRILLA! Ritual de Autocuidado + Baño de Sonido
Domingo 21 de marzo a las 1:15-2:30pm PDT / 2:15-3:30pm CST / 4:15pm-5:30pm EDT
¡Es el primer día de la primavera y el momento perfecto para marcar la pauta de toda la temporada! La primavera es cuando el hígado está demasiado activo y es importante para nosotros ser capaces de aliviar su carga. Si el Qi de tu hígado está estancado o desequilibrado, puedes experimentar irritabilidad, depresión asociada con la frustración, inflamación e ira, especialmente dirigida hacia ti mismo. Cuando la energía del hígado está feliz y fluye libremente, sentirás una explosión de energía con la llegada de la primavera y, literalmente, brillarás.

Acompáñanos para en este ritual de autocuidado diseñado para apoyar tu proceso de desintoxicación natural y para conectar con tu saludable brillo interior. Nos daremos a nosotros mismos:
● un masaje facial linfático
un relajante baño y masaje de pies
una técnica de acupresión para despertar nuestra salud y belleza naturales
en un ambiente de comunidad de vibración elevada
con Naam, oración y Sabiduría Divina Espiritual.
Y, después de habernos atendido con sacralidad, reverencia y amor, descansaremos cómodamente, inmersos en las vibraciones sanadoras de un baño de sonido en vivo de 25 minutos.
Piensa en esto como la mejor cita de auto-spa, ¡pero hazla espiritual!
Qué necesitarás para nuestro ritual de autocuidado:
manteca de karité o un aceite facial de tu preferencia

una tina o balde para tu baño de pies

1/4 -1/2 de taza de sal marina

aceite esencial de eucalipto y lavanda (opcional)

toalla (para secarse los pies)

manteca de karité o una loción para pies de tu elección

agua caliente para beber en una taza o vaso que te encante

.
Para prepararte:
crea una atmósfera cálida y acogedora con poca o ninguna distracción (piensa en flores, aire perfumado con incienso o aceites esenciales, cristales).

ten la cara limpia (si lo deseas, puedes hacer todos los pasos de pre-gua sha: limpiar, tonificar e hidratar)

es posible que desees encender algunas velas

planifica con anticipación tu baño de pies: asegúrate de tener un lugar cómodo para sentarte, que tengas acceso a agua caliente y a una toalla junto al baño de pies para secarte tus pies en reposo.

mantén todos tus materiales al alcance de tu mano
Fecha: domingo 21 de marzo de 2021
Hora: 1:15pm-2:30pm PDT / 2:15pm-3:30pm CST / 3:15pm-4:30pm CDT / 4:15 pm-5:30pm EDT
Este taller es parte del Retiro de un Día. Para más detalles o para inscribirse en todo el retiro, Haz Clic Aquí
Your Instructor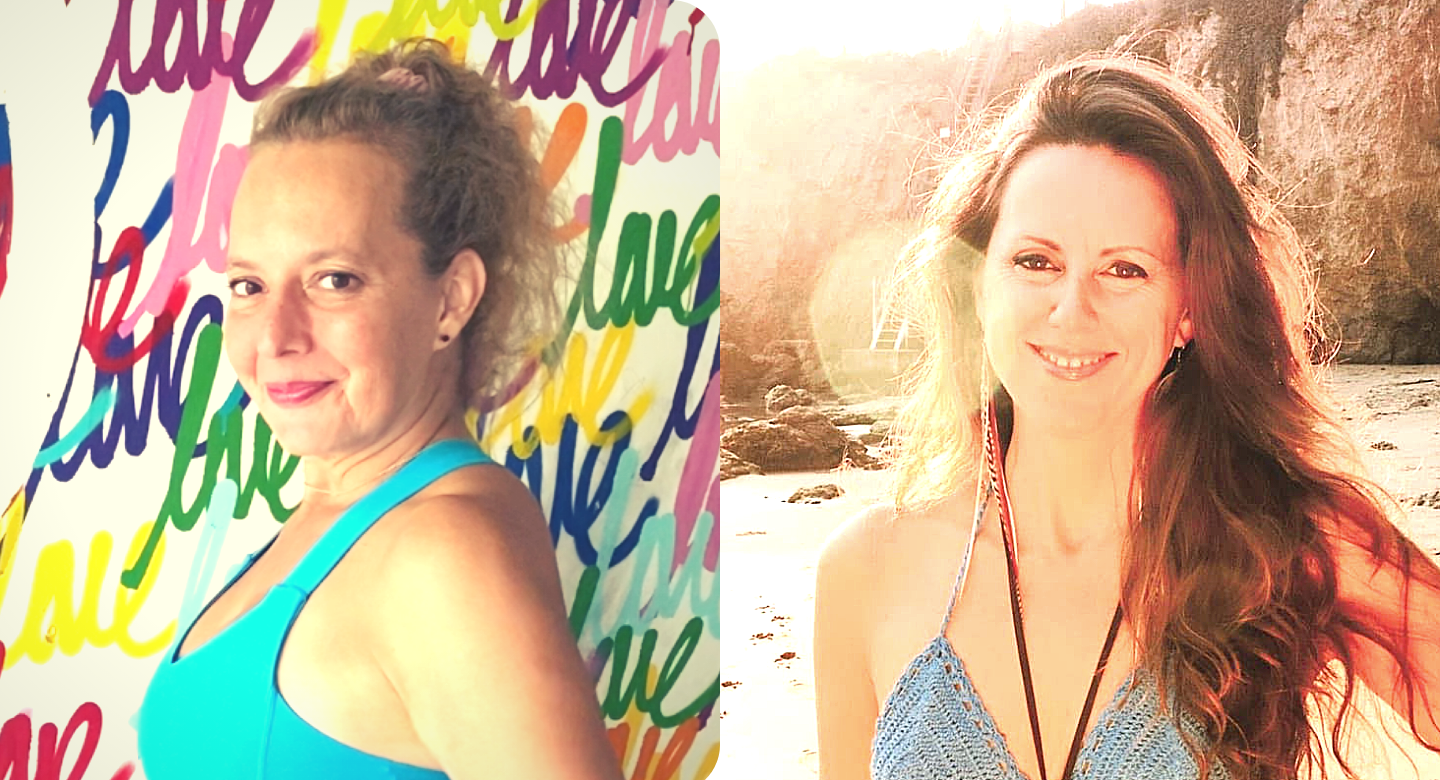 Courtney deeply believes that the willing heart opens all doors to healing and positive change, and is committed to supporting this possibility in all her students' lives. She has experienced first hand through decades of study and application that each one of us is empowered to create our life, and our only obstacles are the limitations we place on ourselves. Through Divine Spiritual Wisdom and Naam Yoga her students learn techniques and guidelines to cast off sub-conscious and conscious limitations to significantly improve their success in relationships, their career and overall happiness. A dedicated student of renowned Universal Kabbalist Dr. Joseph Michael Levry, Courtney makes even the most complex topic accessible and fun through her open-hearted approach and laughter. Beloved for these qualities, she is a teacher trainer who travels world-wide to share these teachings. In New York she served as a DeTox program resource for media in publications including Vegetarian Times, Health, Fitness and Yoga Journal and will continue this life-changing work in the new series "Love your Body" at Naam Yoga LA, an ongoing series that applies the practical wisdom of Universal Kabbalah and Naam yoga for personal change.
Karen Seva, MSW, MDiv, CPC is a Life Coach, Healer, Singer and Visionary working for the transformation of humanity and the planet. She holds a Bachelor's degree in Philosophy, a Master's degree of Social Work and a Master of Divinity. She is a Naam Yoga Teacher, Harmonyum Practitioner, Certified Professional Life Coach, Reiki Master & mom. For nearly 20 years, she has been immersed in the multidisciplinary spiritual, music, self-help, and psychological fields – with emphasis on religious studies; native wisdom traditions; transpersonal psychology; yoga and sound healing. Through combining these varying modalities, she has formed a unique approach to working with individuals, families and groups to assist them in finding their voice, accessing their highest potential and doing the greatest good for the world. In addition, Karen is the founder of the 501(c)3 nonprofit "Sing the World Awake!" - which activates children's highest potential through music, yoga, indigenous practices and environmental education.
Classes & Important Messages
¡BRILLA! Ritual de Autocuidado + Baño de Sonido
Available in days
days after you enroll
Courses Included with Purchase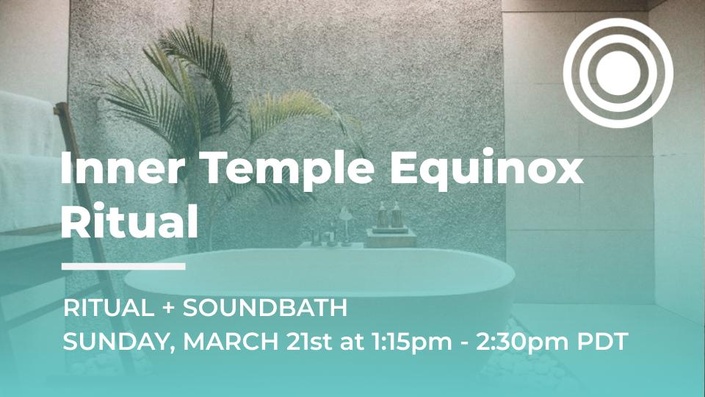 Inner Temple Equinox Ritual + Sound Bath
Sunday, March 21st from 1:15pm-2:30pm PDT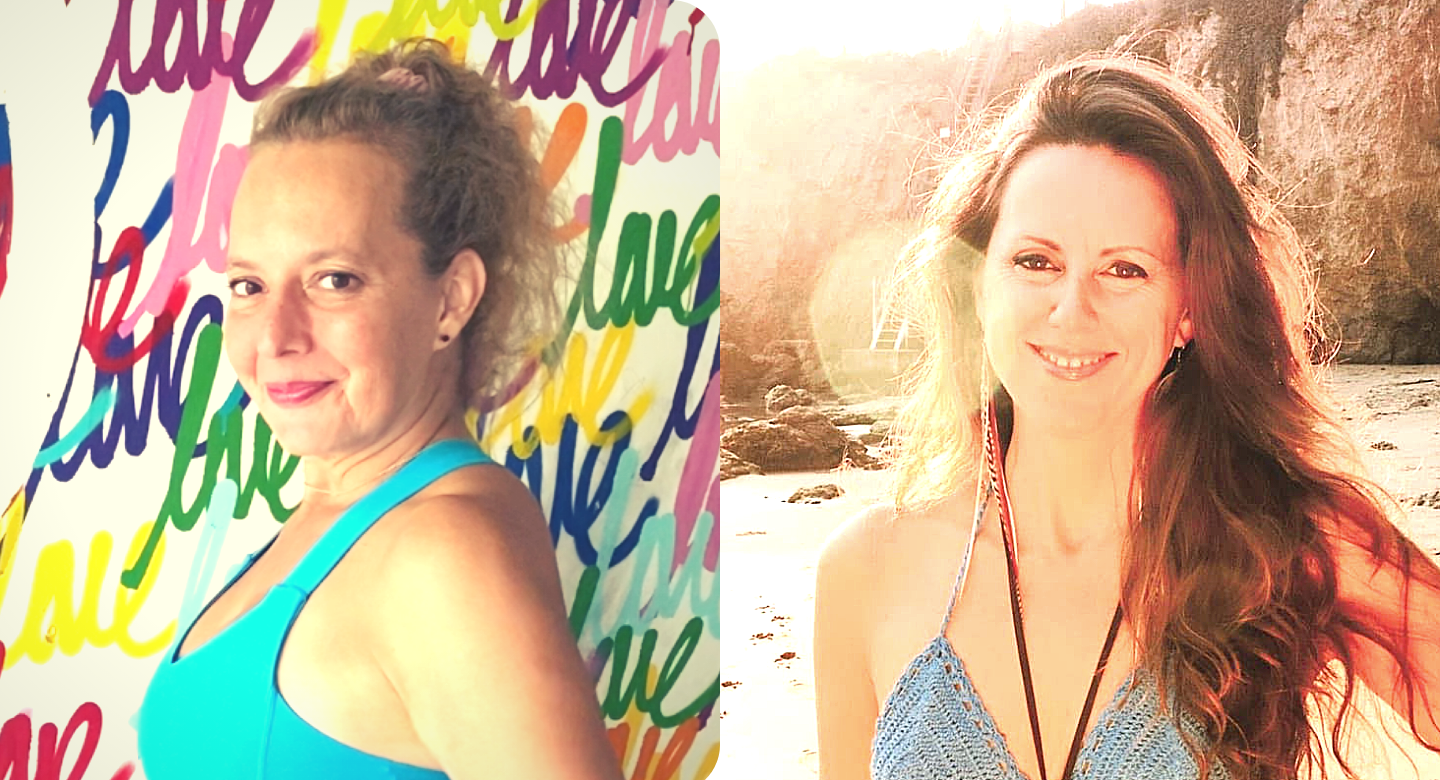 $45
Original Price: $45