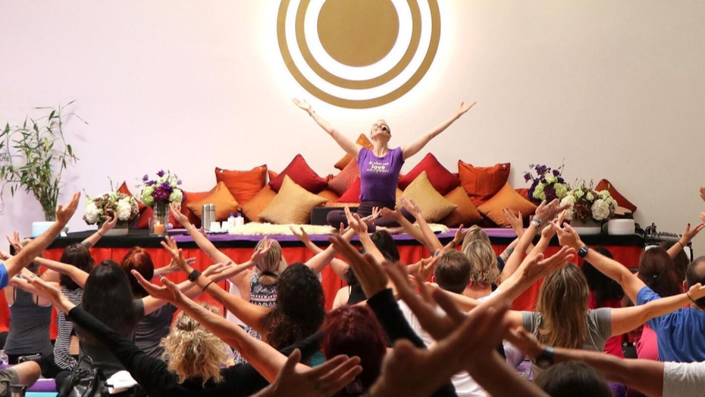 (русский ниже)
What's a Naamathon?
Our continuous Naam meditation with sacred music, mantras and mudras (hand postures) is now available weekly! When many people come together in this way, the concentration of positive energy increases exponentially. This is a beautiful opportunity to send love, healing energy and light to our family, loved ones and Mother Earth. All are welcome! A PDF of mantras used in the event is attached to the curriculum. We will do in same order as the sheet. The mudra and movements that go with each mantra will be led by a various participants. Follow along and have fun!
Free or by Donation (Suggested Donation $10)
When does it start?

Naamathon streams live from 8:30am - 10:30am PDT on Sunday. For instructions on how to stream this class, please view the notes in the curriculum below that says: Need Help Logging In? Click here.

Got Questions? Need Help?
Email us at [email protected], or call 310-751-7550.
Воскресный Наматон с 8:30 до 10:30 PDT.

Что такое Нааматон?

Наша непрерывная медитация Наам со священной музыкой, мантрами и мудрами (позами рук) теперь доступна еженедельно! Когда многие люди собираются вместе таким образом, концентрация положительной энергии возрастает в геометрической прогрессии. Это прекрасная возможность послать любовь, исцеляющую энергию и свет нашей семье, близким и Матери-Земле. Добро пожаловать всем! PDF-файл мантр, использованных в этом мероприятии, прилагается к учебному плану. Мы будем делать мантры в том же порядке, что и на листе. Мудрой и движениями, сопровождающими каждую мантру, будут руководить различные участники. Следуйте за нами и получайте удовольствие!
Бесплатно или пожертвованием (рекомендуемое пожертвование $10)
Когда это начнется?
Нааматон идет в прямом эфире с 8:30 утра до 10:30 утра по Лос - Анджелесскому времени или с 18: 30 до 20: 30 по Mосковскому времени в воскресенье. Для получения инструкций о том, как транслировать этот класс, пожалуйста, просмотрите примечания в учебном плане ниже, где написано: "Hужна помощь в входе в систему"? Кликните сюда.
Your Instructor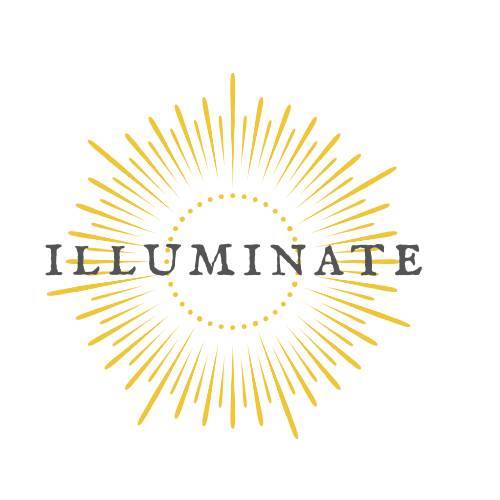 Hosted by Naam LA, The purpose of the "Illuminate" events channel is to provide a platform of Conscious Programming for artists, musicians, speakers, teachers and independent contractors, from across the world, who have something to share to nourish the hearts and connections of community; activate our individual and collective purpose; and to "upvibrate" human consciousness.
Classes & Important Messages
Naamathon
Available in days
days after you enroll
Course Materials And Help
Available in days
days after you enroll