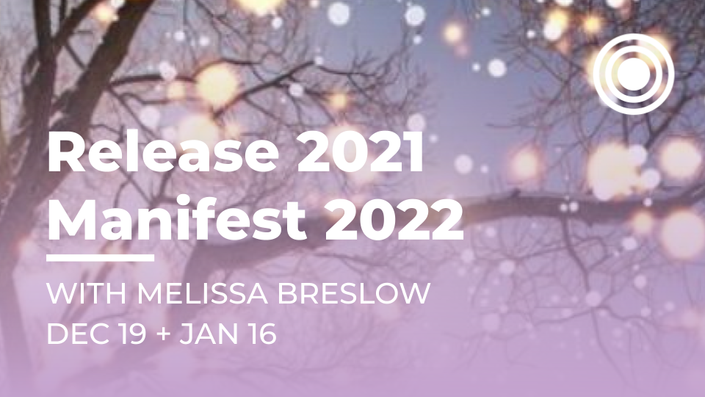 Workshops: Release 2021, Manifest 2022
Sunday Dec 19 and Jan 16
Join Melissa Breslow for this set of workshops that involve your body and mind, heart and soul.
The first hour of each workshop is Shakti Naam Yoga, a practice of movement, breath, and mantra. This prepares the body to relax, recover, release, and receive. The second hour of each workshop is a Sound Bath with various bowls and instruments. Immerse yourself in the sound vibration designed to support you and replenish your energy.
Workshop Dates and Times

Part 1: Release 2021 on Sunday Dec 19th at 2-4pm PST (after 12/19 available by replay)
Focus on releasing what no longer serves you as the moon is waning and 2021 comes to a close. Find harmony and balance with breath and movement. Connect with mother Gaia. Make the space for the new and let go.
Part 2: Manifest 2022 on Sunday Jan 16th at 2-4pm PST
Open your heart and manifest your dreams. Bring in blessings, joy and love for 2022. Anything you desire is possible! Take this time to celebrate life and the new year with laughter and fun! Let the bliss begin!

These workshops are offered online, livestream and by replay.
Enroll in both Part 1 + 2 for $55


Enroll in only Part 2 only for $33. To enroll in just the January 16th workshop, go here.


For our Santa Monica/LA community we may be able to add an in-person element, location pending. We will keep you posted if we are able to find the right space to add an in-person option to these workshops.

Your Instructor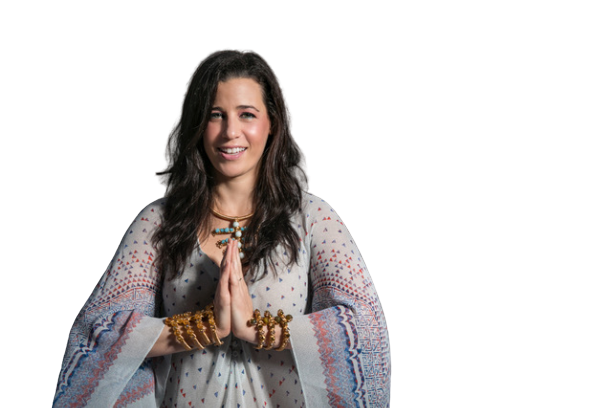 Melissa Breslow, founder of Mind-Body-Space, teaches yoga, breath, and shares divine spiritual wisdom. She is an aromatherapist, energy, and sound healer. While maintaining a strong focus in her Harmonyum healing practice, Melissa is certified in Hatha Yoga, Shakti Naam Yoga, and in Harmonyum 1 & 2. She has trained in plant healing through aromatherapy with masters such as Lemia Astarabadi & Joshua Bowser of RaMa Holistic Care. Melissa's love for mother earth has also led her to Gaia School of Healing studying herbs and how to be a good green witch with Marysia Miernowska. She is a musician with a strong love for animals and is grateful for the blessing to serve and help in healing others.
Learn the tools to master the self to find joy and happiness in your life. Melissa focuses on helping people achieve that point of bliss through tapping into their self-healing mechanism. Through positivity, breath, and movement, we can control our nervous system, blood chemistry, and overall health. Find physical healing in shifting your emotions through thought. Melissa sees private clients, facilitates group healings, and brings Mind-Body-Space to festivals with a full team of healers, DJ's and yoga teachers.
For more info please visit: http://mind-body-space.com/
Classes & Important Messages
WORKSHOP REPLAY
Available in days
days after you enroll