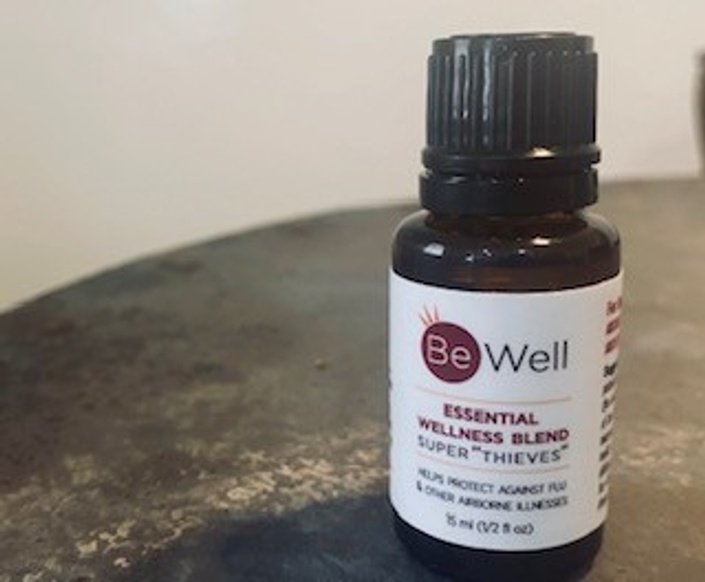 Products for Health & Vitality
Items available for order online (click on product name), by phone or email. Arrangements for shipping or pick up will be made and confirmed by phone or email. Naam contact information is 310-751-7550 or [email protected].
God's Herbal Blessing Tea
A healing tea made with Apple Tree Bark, Butternut Bark, White Oak Bark, Echinacea Root, and Spearmint. One Gallon, keep refrigerated, $80.
Super Thieves Oil
Anti-viral, anti-bacterial essential oil for immunity and wellness.15ml, $37
Desmodium
Liver and lung support, liquid herbal extract, double strength. 4oz, $40
Royal Maca
Immune system support. 180 gel caps, $35
Royal Camu Superfood powder, vitamin C. For immune system, energy, mood. 32g, $21
If any problems placing your order, please email [email protected]
Your Instructor
This course is closed for enrollment.