(русский ниже)
Time: 1-6am PST / 3-8am CST/ 4-9am EST / 10-3pm Europe
What's a Naamathon?
Our continuous Naam meditation with sacred music, mantras and mudras (hand postures) is a sacred way to begin the new year. When many people come together in this way, the concentration of positive energy increases exponentially. This is a beautiful opportunity to send love, healing energy and light to our family, loved ones and Mother Earth. All are welcome! A PDF of mantras used in the event is attached to the curriculum. We will do in same order as the sheet. The mudra and movements that go with each mantra will be led by a various participants. Follow along and have fun!
Free or by Donation (Suggested Donation $10)
When does it start?

New Year Naamathon 2021 streams live from 1:00am - 6:00am PST on January 1st, following the New Year's Eve Celebration w Dr Levry. There is a live link to enter in the curriculum of this course. It is the same zoom entrance as NYE, so it will be published here afterwards. This way people who are attending both will not have to log out and back in, and Naamathon-only participants can join us in Zoom when that event ends. (Interested in Spiritual New Year's Eve Celebration with Dr. Levry? Click here for details.)

Got Questions? Need Help?
Email us at [email protected], or call 310-751-7550.
Что такое Нааматон?
Наша непрерывная медитация Наам со священной музыкой, мантрами и мудрами (позами рук) - это священный способ начать новый год. Когда многие люди объединяются таким образом, концентрация положительной энергии увеличивается в геометрической прогрессии. Это прекрасная возможность послать любовь, целительную энергию и свет нашей семье, близким и Матери Земле. Добро пожаловать! PDF-файл с мантрами, использованными на мероприятии, прилагается к учебной программе. Будем делать в том же порядке, что и лист. Мудрой и движениями каждой мантры будут руководить разные участники. Следуйте и получайте удовольствие!
Бесплатно или пожертвованием (рекомендуемое пожертвование 10 долларов)
Когда это начинается?
Трансляции новогоднего Нааматона 2021 будут транслироваться с 1:00 до 6:00 утра по тихоокеанскому времени 1 января, после празднования Нового года с доктором Леври. Есть живая ссылка для включения в учебную программу этого курса. Это тот же вход с увеличением, что и в Нью-Йорке, поэтому он будет опубликован здесь позже. Таким образом, людям, которые посещают оба мероприятия, не нужно будет выходить из системы и снова входить в нее, а участники, участвующие только в Naamathon, могут присоединиться к нам в Zoom, когда это событие закончится. (Заинтересованы в праздновании духовного Нового года с доктором Леври? Щелкните здесь, чтобы узнать подробности.)
Есть вопросы? Нужна помощь?
Напишите нам по адресу 

[email protected]

 или позвоните по телефону 310-751-7550.
	
Your Instructor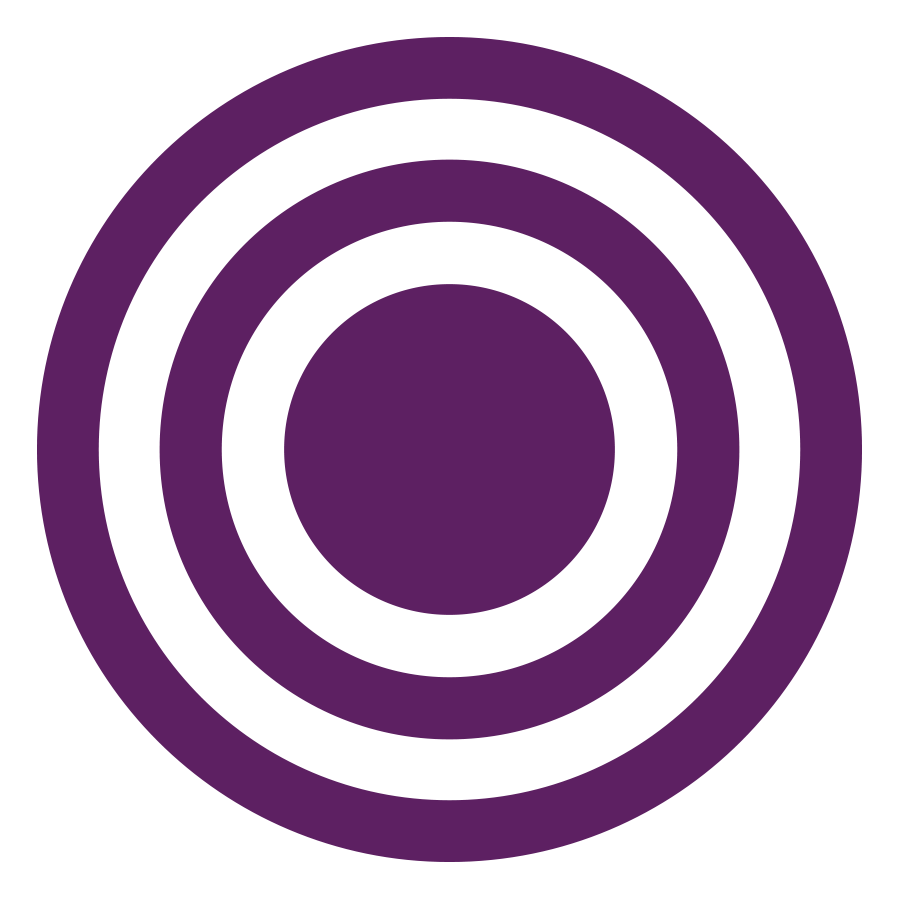 Classes & Important Messages
New Year Naamathon 2021: Link will be published on Jan 1 at approximately 1:00am PST, REFRESH your screen
Available in days
days after you enroll
Frequently Asked Questions
When does the course start and finish?
This special event begins at 1:00am PST, after New Year's Eve Celebration, and will end at 6:00am PST. Join us for as long as you'd like! Your energy and presence is welcome any time.
How long do I have access to the course?
This event will be recorded and available for unlimited replay.