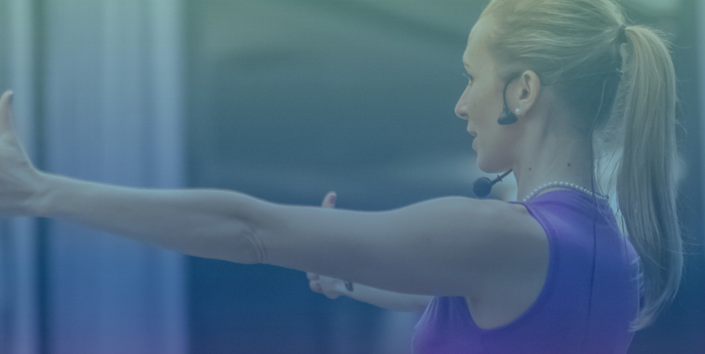 NAAM LA Online Membership (Bundle)
Membership Includes Livestream and Replay Classes, Moon Rituals, and Member Discounts
Enroll in Program/Classes
The Naam LA Online Membership includes access to livestream classes, replays, Moon Rituals and discounts on some special events, Naam Masterclass, workshops and courses. Bundled in your membership is a diverse curriculum including: Naam Yoga, Vinyasa Yoga, Restorative and Stretch classes, Pilates, a variety of Dance classes, Vibrational Healing and Sound Baths, Meditation and more. If you opt-in to receive emails you'll receive the daily live schedule sent to your inbox.

Get Started Now

Choose the plan that's right for you (select pricing when Enrolling)
Monthly Recurring: $96/month (auto-renews)
One Month Only: $120 (no autopay)

One Week Only: $50
One Day Pass: $25 (24 hour access begins at time of purchase)
First time members: Sign up for 3 Days Free (consecutive days, one time offer)

ONE YEAR PAID IN FULL $600
If enrollment in the full membership isn't a good fit for you, consider our Channels by Category like Dance, Dance, Dance or Pilates and Fitness to have access to a group of classes that interests you at a lower price point.
Have a favorite teacher whose classes are the only ones you want to take? Teacher channels give you all of the classes taught by your favorite teacher.

These options allow you to have the membership that best serves your needs.
Do you have special financial considerations? Scholarships are available. Please email [email protected]
Please contact [email protected] with questions or call at 310-751-7550 (leave a voicemail).
Classes & Important Messages
Naam's Online Events this week on our other Signature Channels
Available in days
days after you enroll
Courses Included with Purchase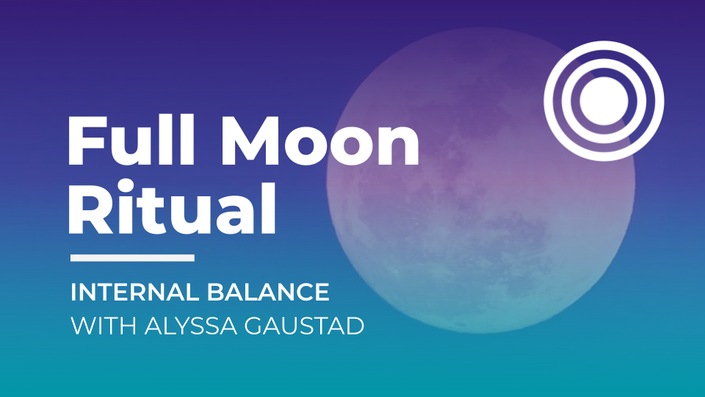 Full Moon Ritual: Internal Balance for a Peaceful and Magnificent Reality (January 2021)
Thursday, January 28th at 1:30-2:30pm PST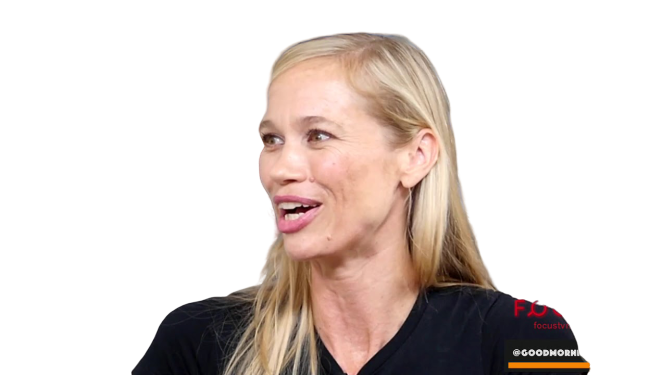 $19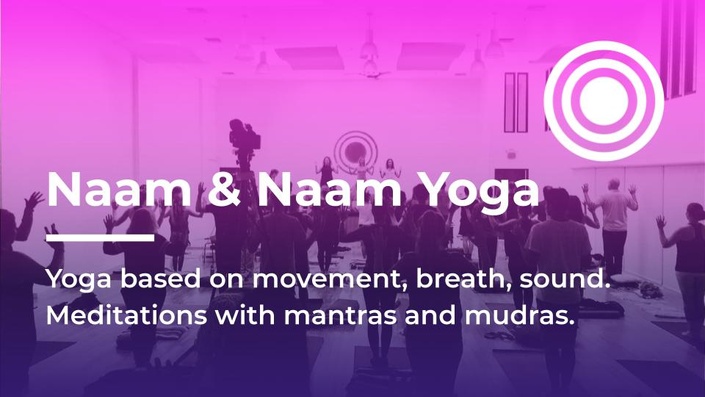 1. Naam Yoga "Channel" @ NAAM LA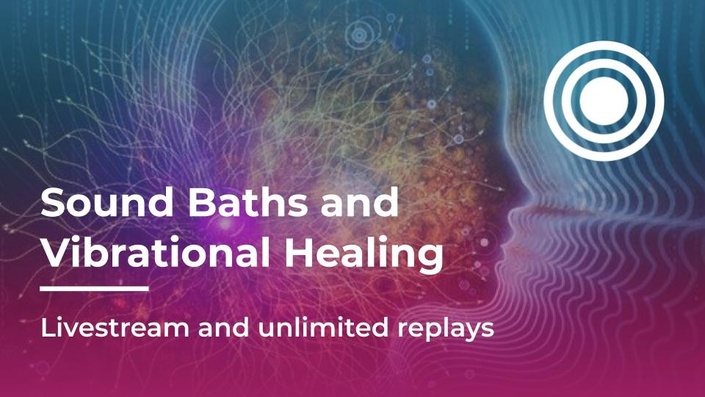 2. Sound Baths and Vibrational Healing @ NAAM LA
Livestream and Replays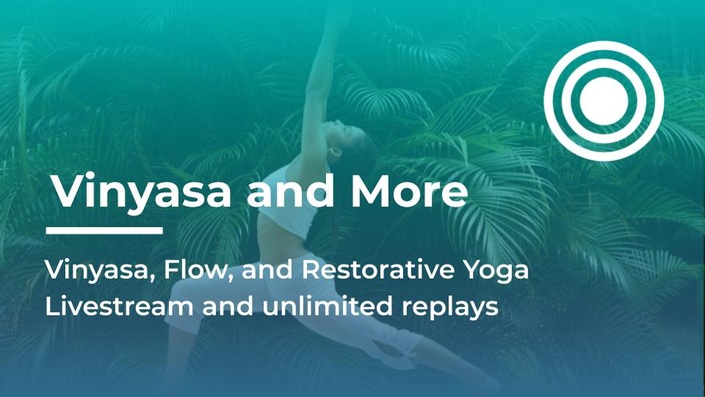 3. Vinyasa, Flow and Restorative Yoga @ NAAM LA
Unlimited Live and Replay Vinyasa, Restorative Yoga and More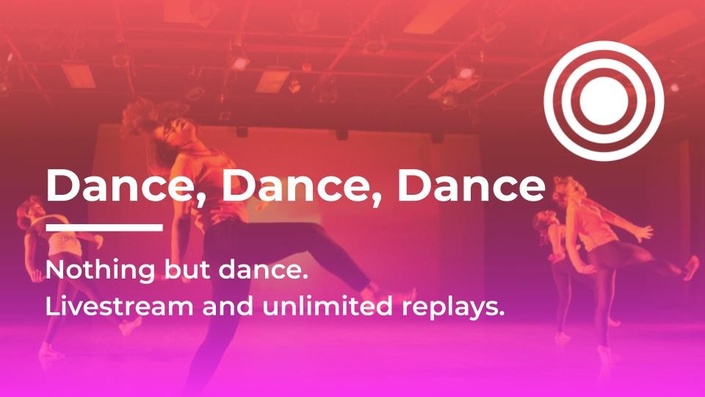 4. Dance, Dance, Dance! @ NAAM LA
Dance Cardio, Dane's Dance Party, Zumba, and GROOV3 Classes with Livestream, Videos and Unlimited Replays
$30/month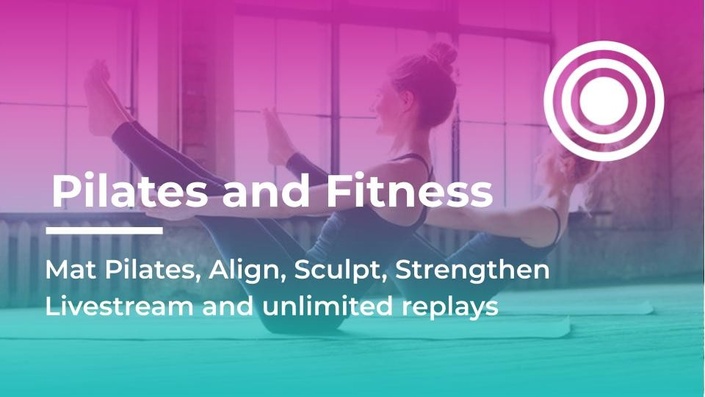 5. Pilates and Fitness Classes @ NAAM LA
Mat Pilates, Align, Sculpt, Strengthen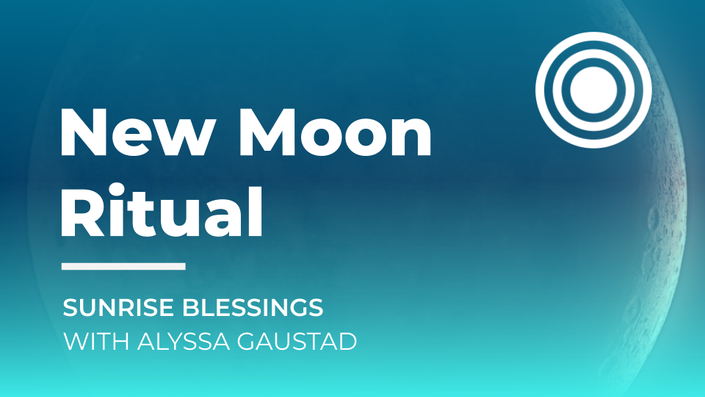 New Moon Ritual: Sunrise Blessings - New Year, New You with Alyssa Gaustad (January 2021)
Wednesday, January 13th at 7am-8am PST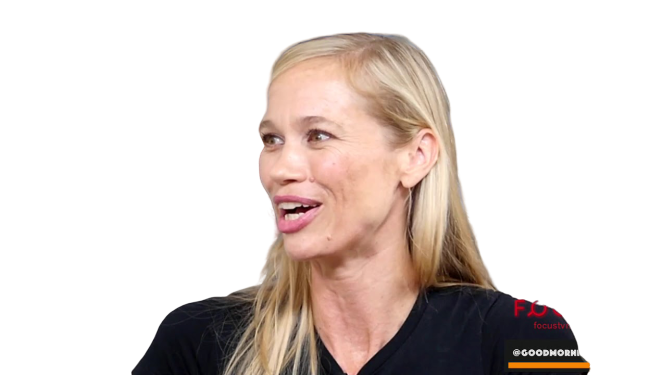 $19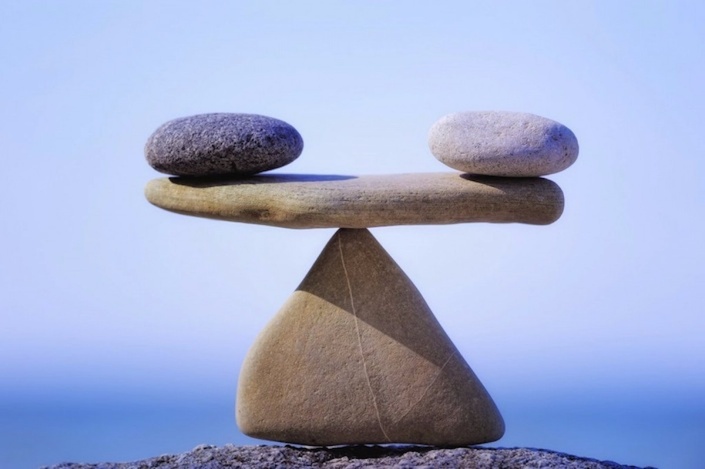 Naam's "Complete Approach To Wellness" - Copper
Basic Level of classes, tips and tools you can use to stay happy and healthy1
$10/month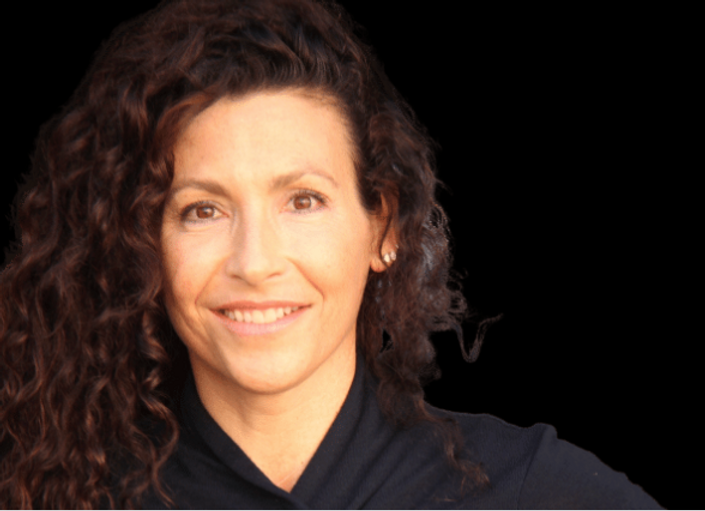 ALLYN CIOBAN @ NAAM LA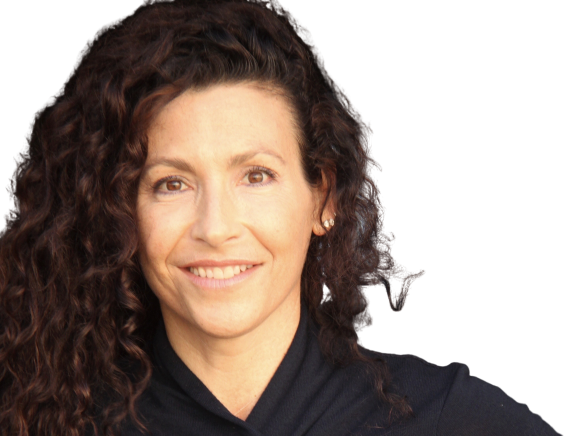 $50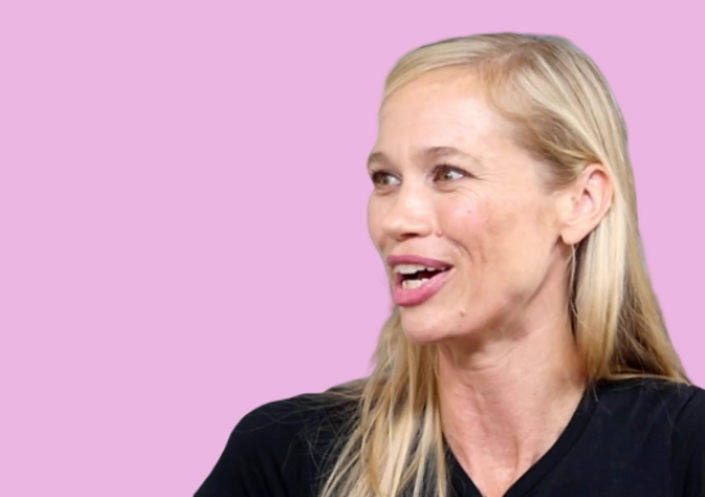 ALYSSA GAUSTAD @ NAAM LA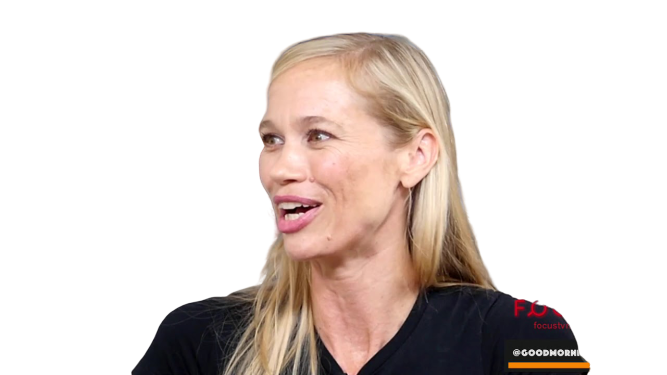 $50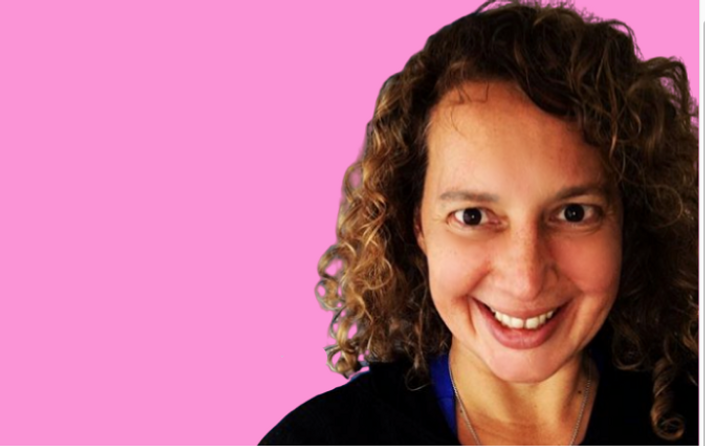 COURTNEY MILLER @ NAAM LA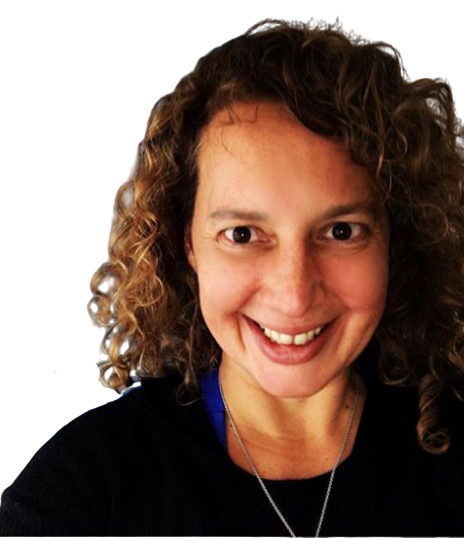 $30/month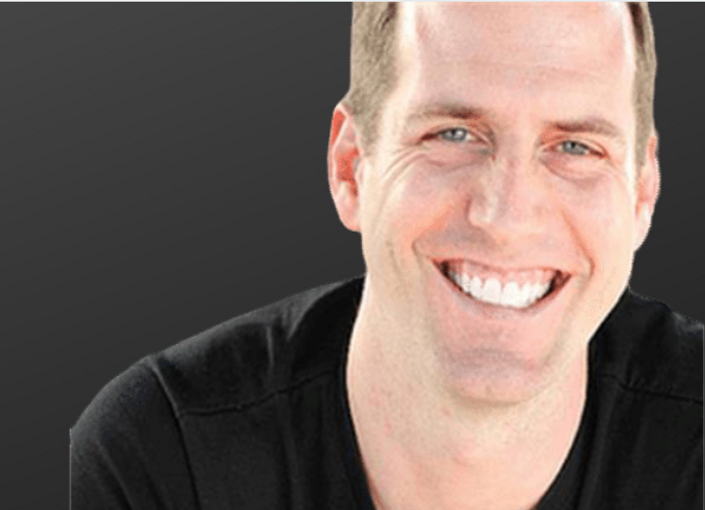 CHRIS MERRILL @ NAAM LA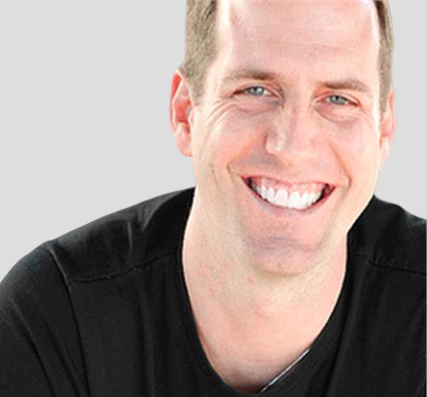 $30/month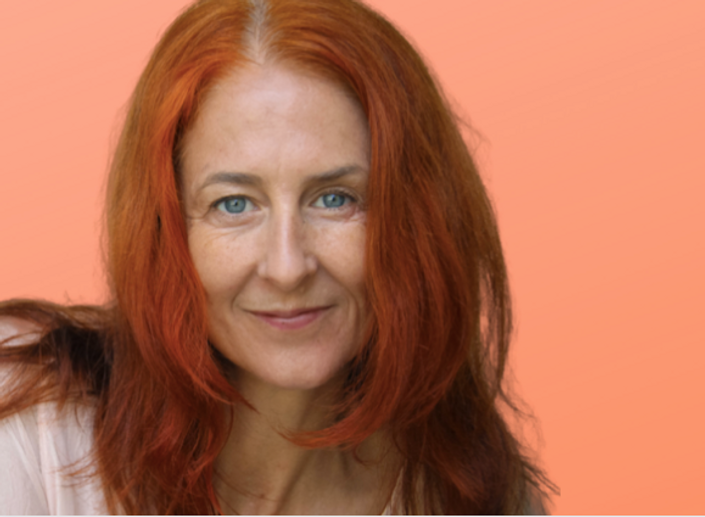 CINDY AIKMAN @ NAAM LA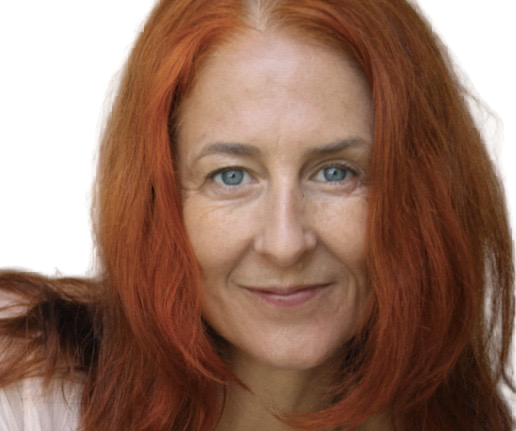 $30/month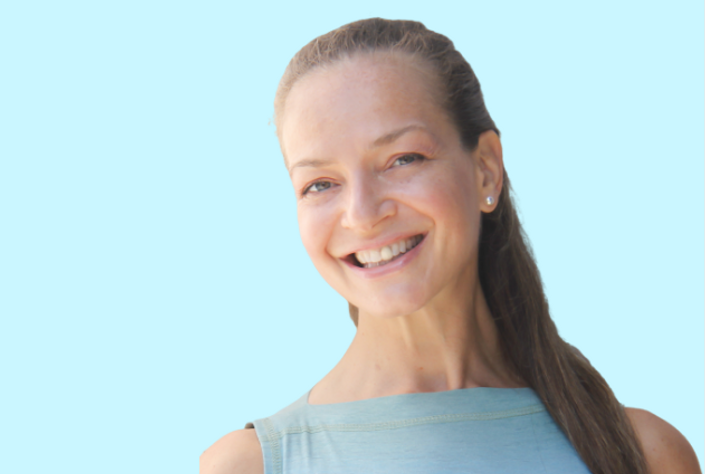 DEBORAH BRAUN @ NAAM LA
$30/month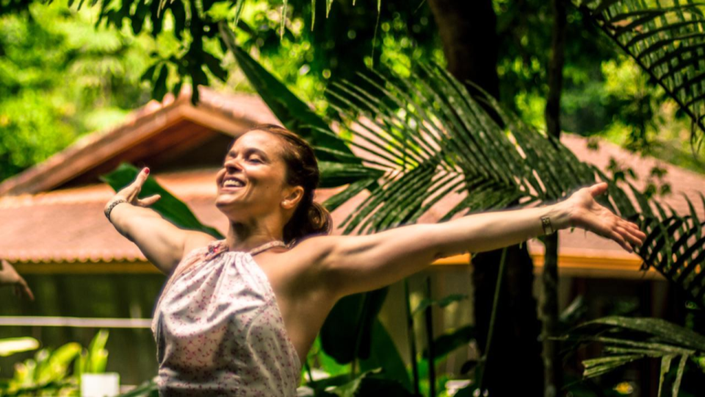 GIU BERGAMO @ NAAM LA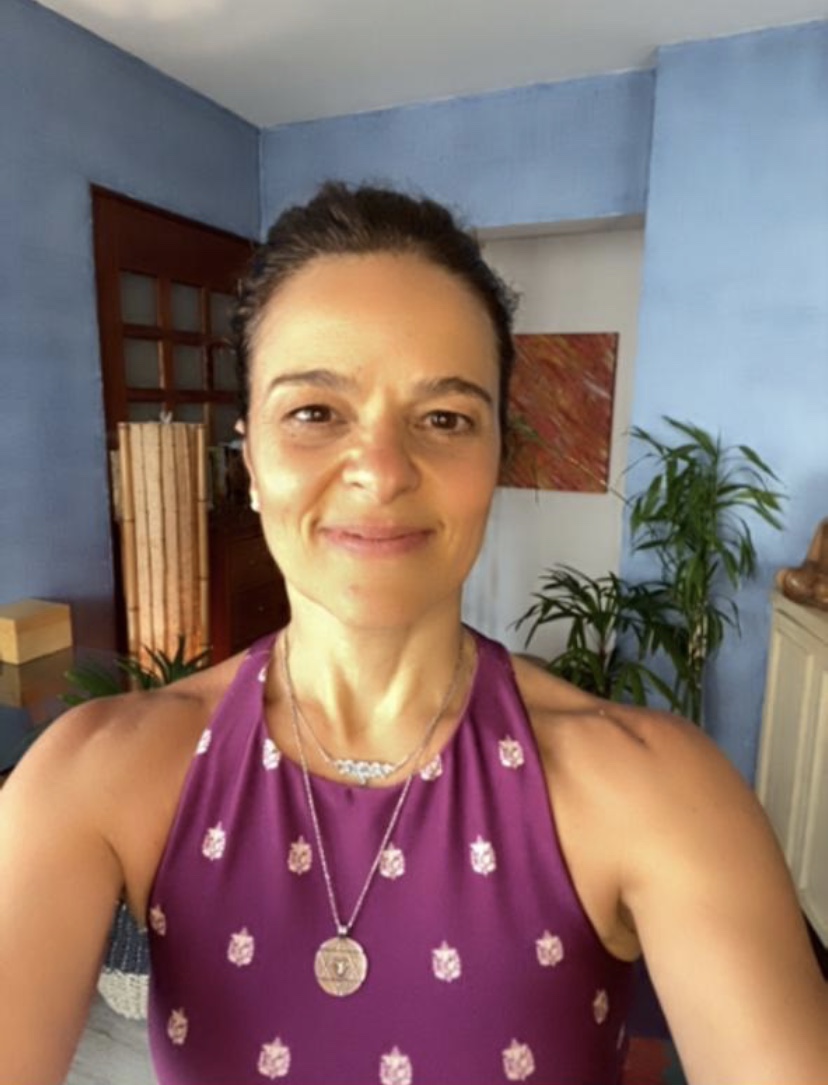 $30/month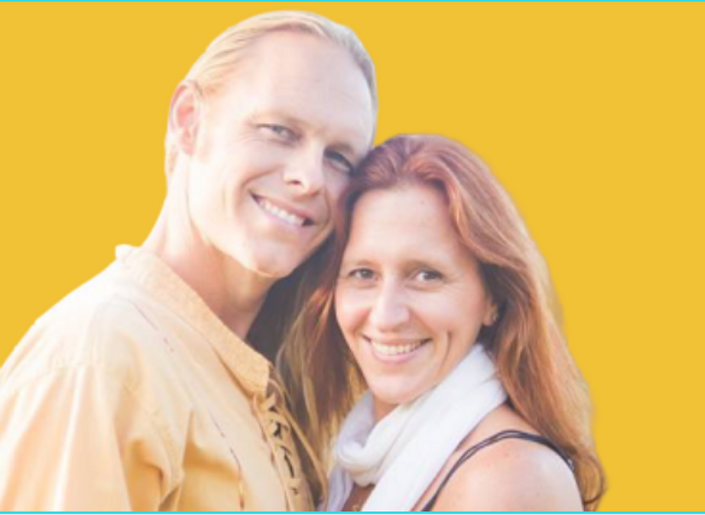 JOSHUA AND LEMIA @ NAAM LA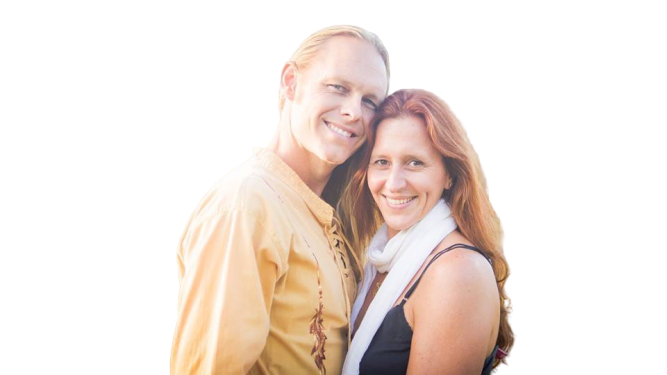 $30/month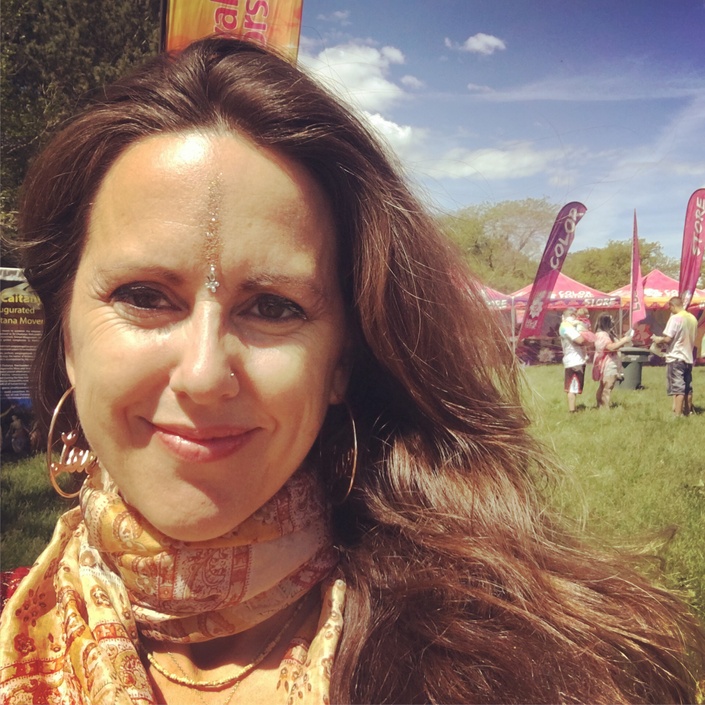 KAREN SEVA @ NAAM LA
Mystical Sound Journey, Sound Healing, Workshops and more...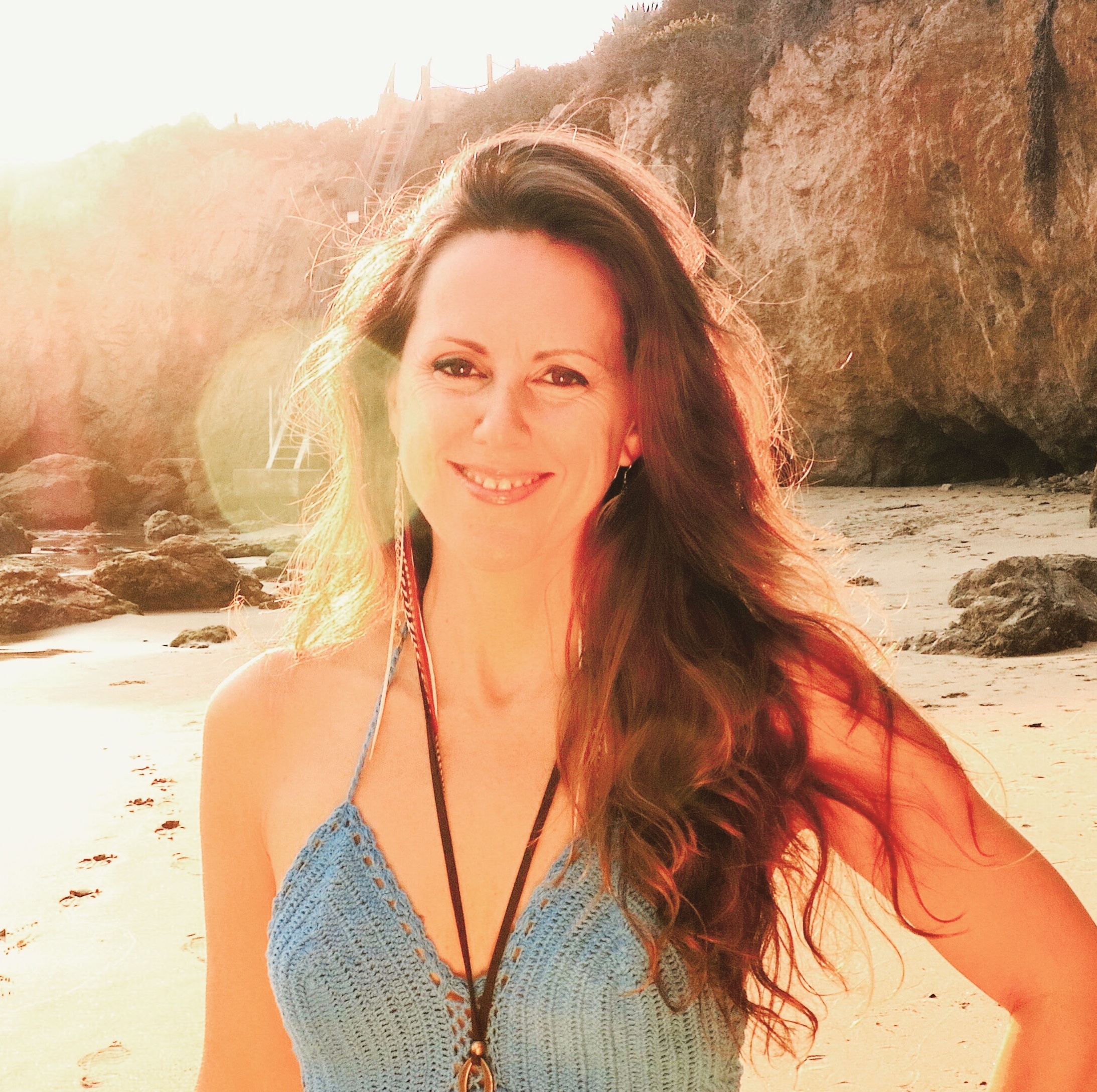 $30/month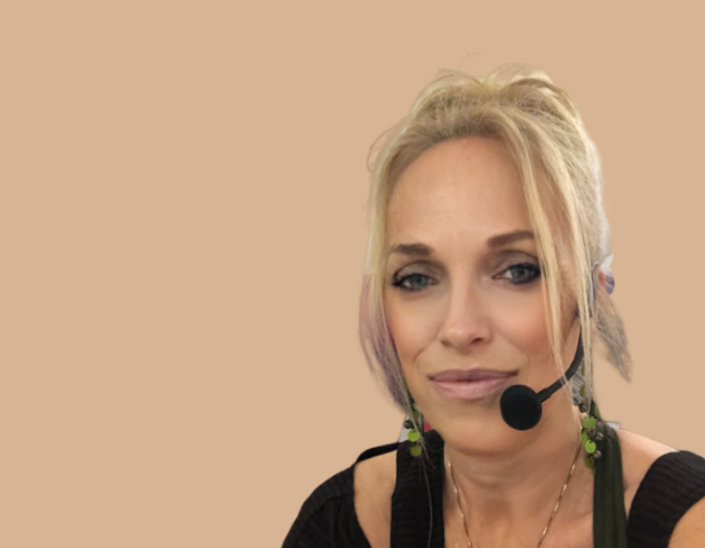 KATHRIN KANA @ NAAM LA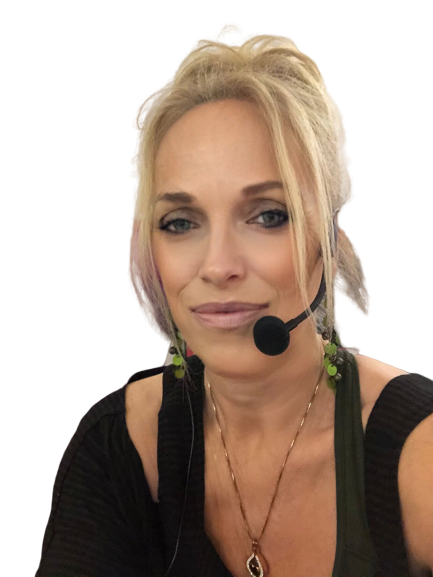 $30/month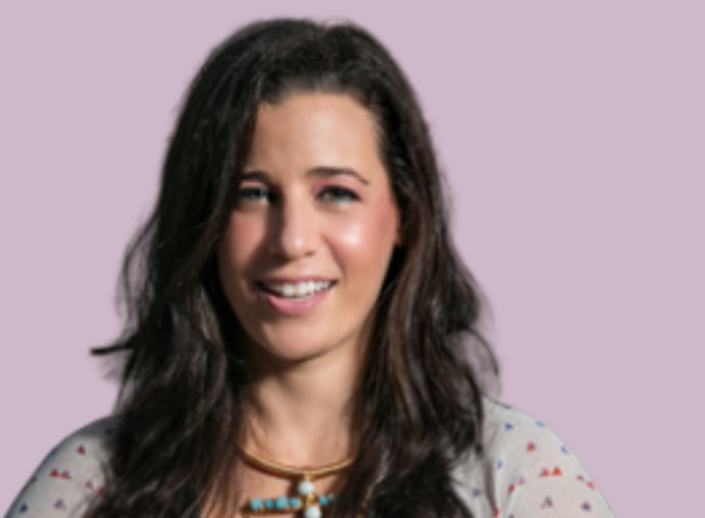 MELISSA BRESLOW @ NAAM LA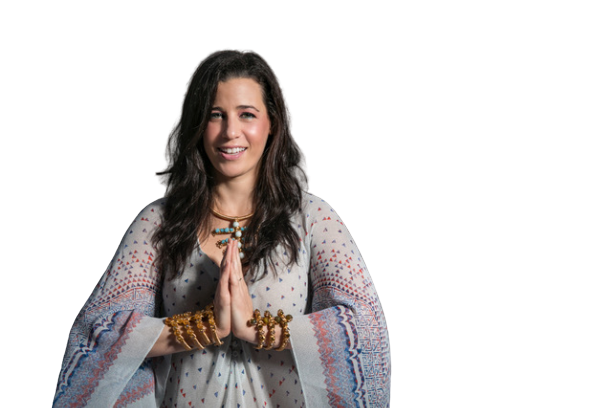 $15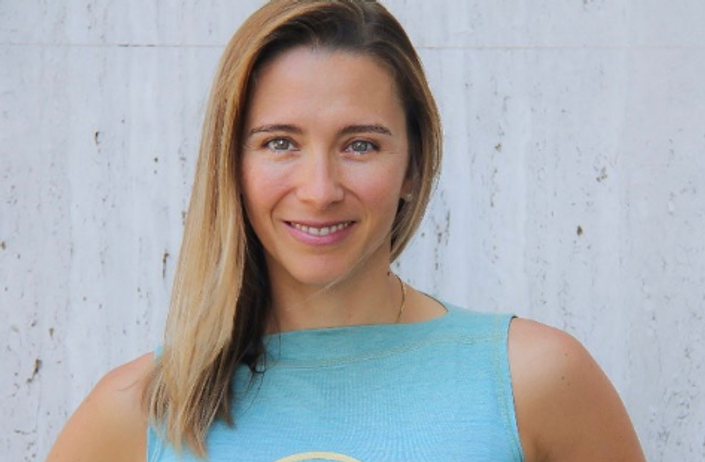 RENATA SPIRONELLO @ NAAM LA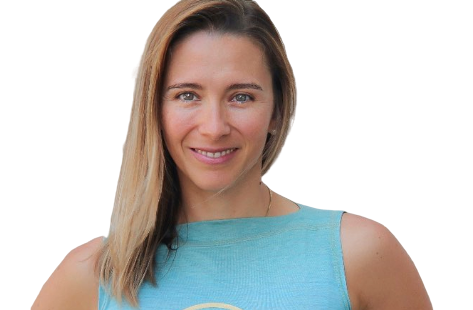 $30/month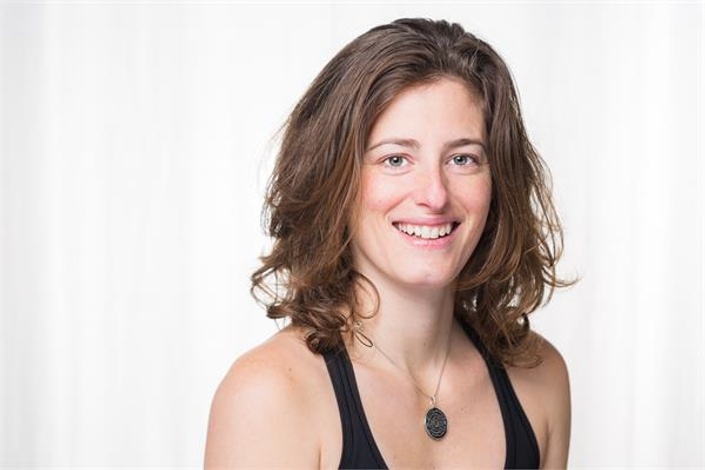 ROBYNE SARAH CORCORAN @ NAAM LA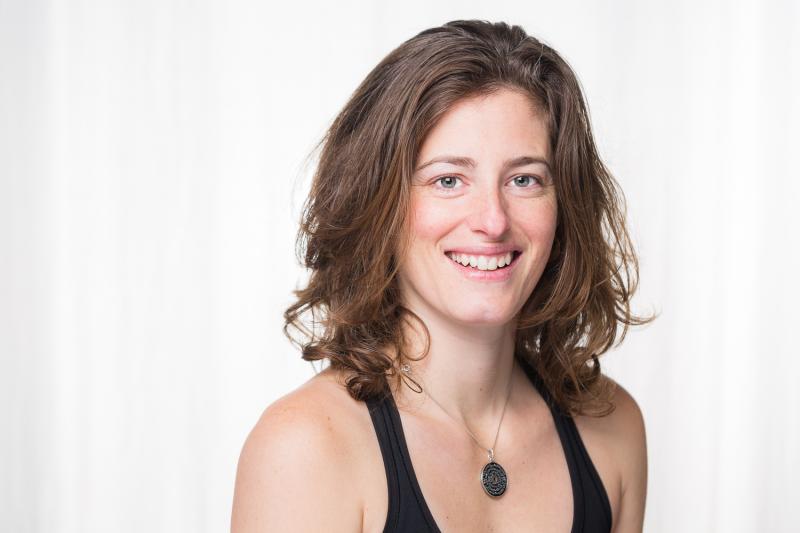 $50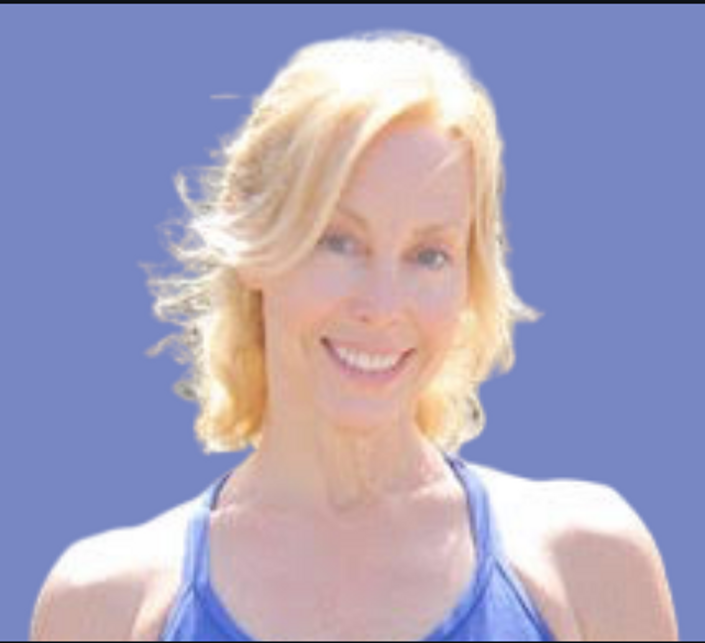 TRACEY GOLDMAN @ NAAM LA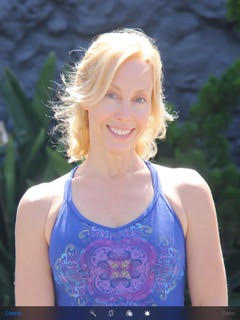 $30/month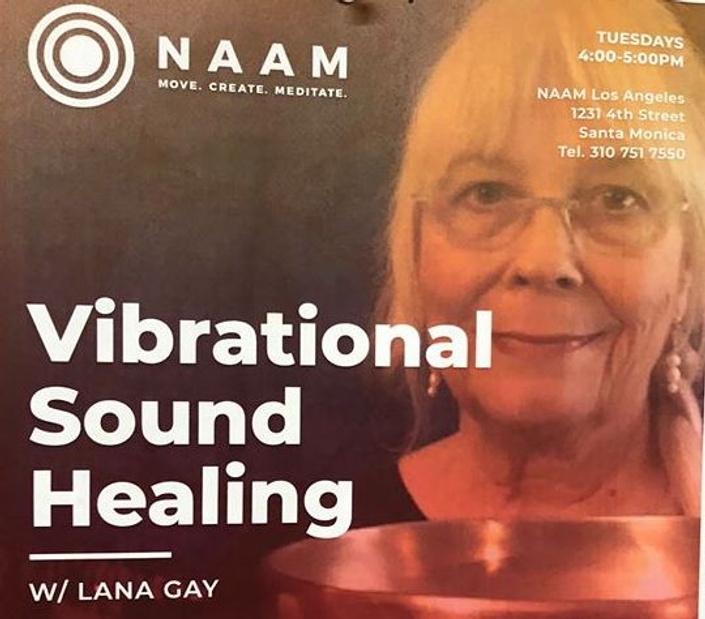 LANA GAY @ NAAM LA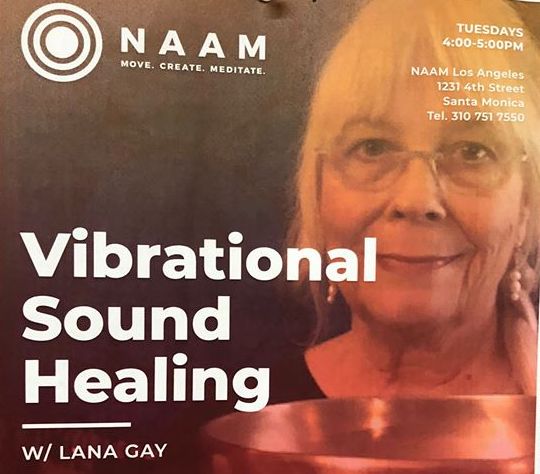 $30/month
Original Price: $803