Elena's Channel includes access to:
Live Shakti Naam Yoga on Wednesdays at 9-10:15am PT
Replays of Shakti Naam Yoga classes
Shakti Naam Yoga Description

Shakti Naam Yoga is a precise application of sacred sound (mathematical music & mantra), movement, breath, mudra (hand postures), & laughter for complete health, wellbeing & fun for all! New to the West, Shakti Naam incorporates standing postures with anti-aging, deep breathing techniques that open the meridians (energy channels) bringing radiant vitality & wellbeing. Challenging & energizing practice open to all levels.
Your Instructor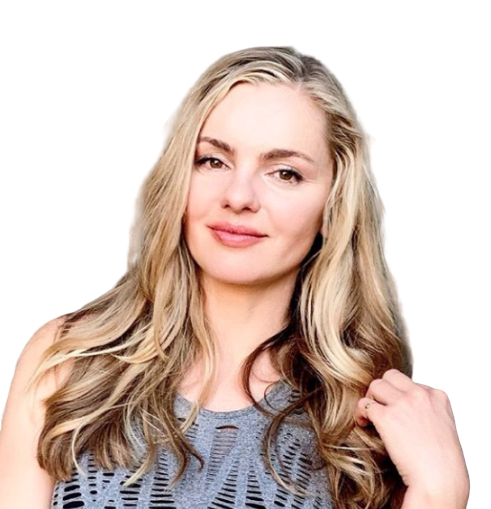 Elena Vasilenka is a dedicated Naam Yoga teacher, creator of Naam Yoga Therapies for Happiness DVD program,
Harmonyum healing practitioner and Board Certified Holistic Health Coach.
She lives and teaches Naam Yoga in sunny Santa Monica, CA.

Learn more at

Follow Elena on Twitter at