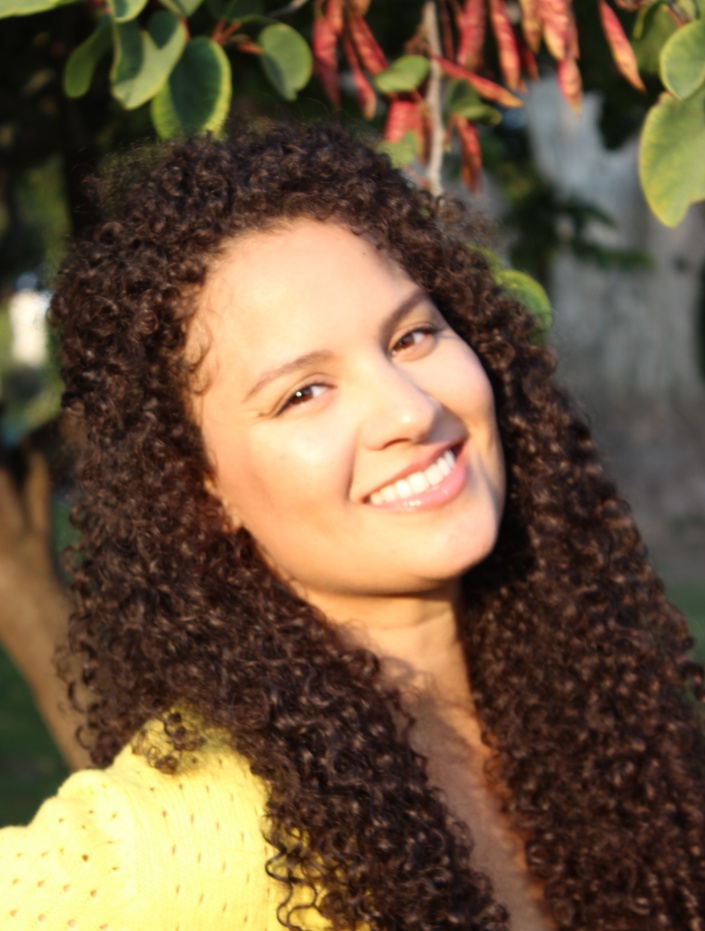 Shakti Naam Express - Tuesdays, 06:00pm - 06:45pm Pacific
Move your body after work with this shot of Shakti Naam Yoga --- a 45 minute class with movement, breathwork, and meditation. The perfect transition from day to night.
Naam Moving Meditation (Simran) - Thursdays, 08:00am - 08:45am Pacific
Vibrating Naam while moving the body supports and enhances one's physical and mental wellbeing as well as our spiritual awareness and growth. The movements infuse the body with the harmony, rhythm, music and heal and strengthen our spinal column.
Your Instructor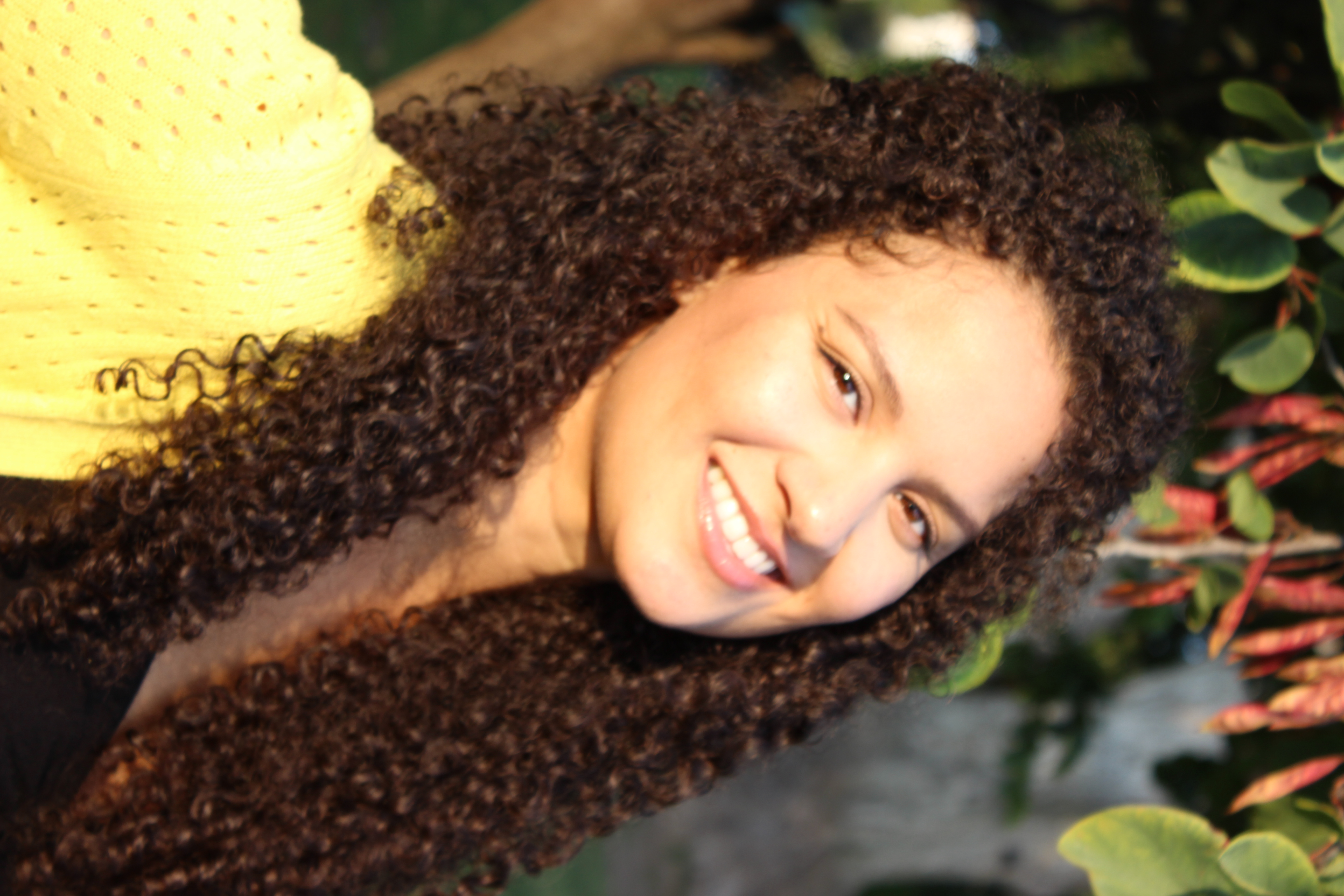 I first discovered Naam yoga at a time when I was feeling really stressed in my life. My office job was demanding, I realized the relationships I had developed were not the healthiest, and I was searching for a deeper purpose in life. I had this feeling I was in need of healing of some sort. I started to look into yoga studios and felt an immediate draw when I began to read about Naam Yoga and then decided to make the 3 month commitment without even having taken a class. I am so grateful I did this and trusted my intuition.
After my first few weeks of taking 2-3 Shakti Naam classes a week, I began to feel energy and focus like never before. I was also more in touch with my authentic self, the part of me that was hiding and afraid to show up. I was overall feeling a new sense of peace and groundedness with an optimistic and gratitude filled approach to life.
Shortly after this beginning, I had to learn more about why these classes were making me feel so good. I wanted to be able to share this with others. I started my first of many training programs to learn to be a Naam Yoga teacher and Harmonyum Healing practitioner. During this process I was blown away by the vastness of these sacred and mystical teachings and realized I was signing up for a lifetime of learning.
My classes are filled with smiles, laughter and of course sound, breath and movement. Students will leave feeling an energetic tune up, a fuller sense of connectedness and grateful that they spent time taking care of their precious vessel. I look forward to practicing with you soon!
Frequently Asked Questions
How long do I have access to the course?
You will have access to this course as long as you are enrolled in your monthly subscription.
What if I am unhappy with the course?
We would never want you to be unhappy! If you are unsatisfied with your purchase, contact us in the first 30 days and we will give you a full refund.
What is included?
Attend classes with this teacher live and by replay by purchasing a day pass (valid for 24 hours after purchase). Access all courses on this teacher's channel with a recurring monthly subscription (can be canceled at any time in your account details). All teacher channels are included in full membership for Naam International classes.