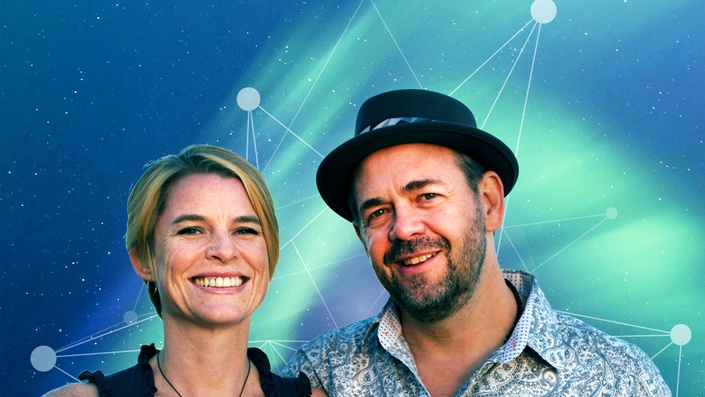 Mantras and Molecules with Dave Stringer & Dearbhla Kelly
May 16th from 12:00pm-2:30pm
Dave Stringer and Dearbhla Kelly, M.A.
From the perspective of Eastern philosophy, the bliss we are seeking is already inside of us. From the perspective of modern brain science, this is also a true statement. To the scientist, bliss is a chemical state that the body itself produces, and it is a state that we are apparently hard-wired to seek. Chanting Sanskrit mantras is one of the world's oldest means of finding it.
Chanting affects the areas of the brain that create our sense of where our body ends and the world begins. It also slows and steadies breathing, producing hormone and neurological changes in the body that feel simultaneously calming and thrilling.
Moving from the individual level to the collective level, the effect is magnified. Through chanting, one's sense of separation diminishes, and one's feeling of connection increases. You feel somehow intimate with all the strangers surrounding you, and intensely, vividly, alive.
This workshop will explore the neurochemistry of ecstasy through extensive practice of the call and response form of chanting known as Kirtan. Augmenting direct experience, the workshop will also feature presentations and discussions on the emerging brain science of how music influences and alters our perceptions, mind and spirit.
Born and raised in Ireland, Dearbhla Kelly is a Los Angeles-based writer and yoga teacher. She began her academic training in Amsterdam and received degrees in philosophy in Dublin and Chicago. She is particularly skillful at marrying the more esoteric teachings of yoga with modern scientific insights and the practicalities of everyday life. Dearbhla teaches yoga, philosophy and neuroscience workshops in the USA, Europe and Australia.
http://www.elephantjournal.com/author/dearbhla-kelly/
Link to Sage Magazine article "Sex, Drugs and Kirtan" by Dave Stringer and Dearbhla Kelly exploring the neurochemistry of chanting:

http://issuu.com/sagedigitalmagazine/docs/sage_magazine_issue_8/31?e=8891768/11221047
Your Instructor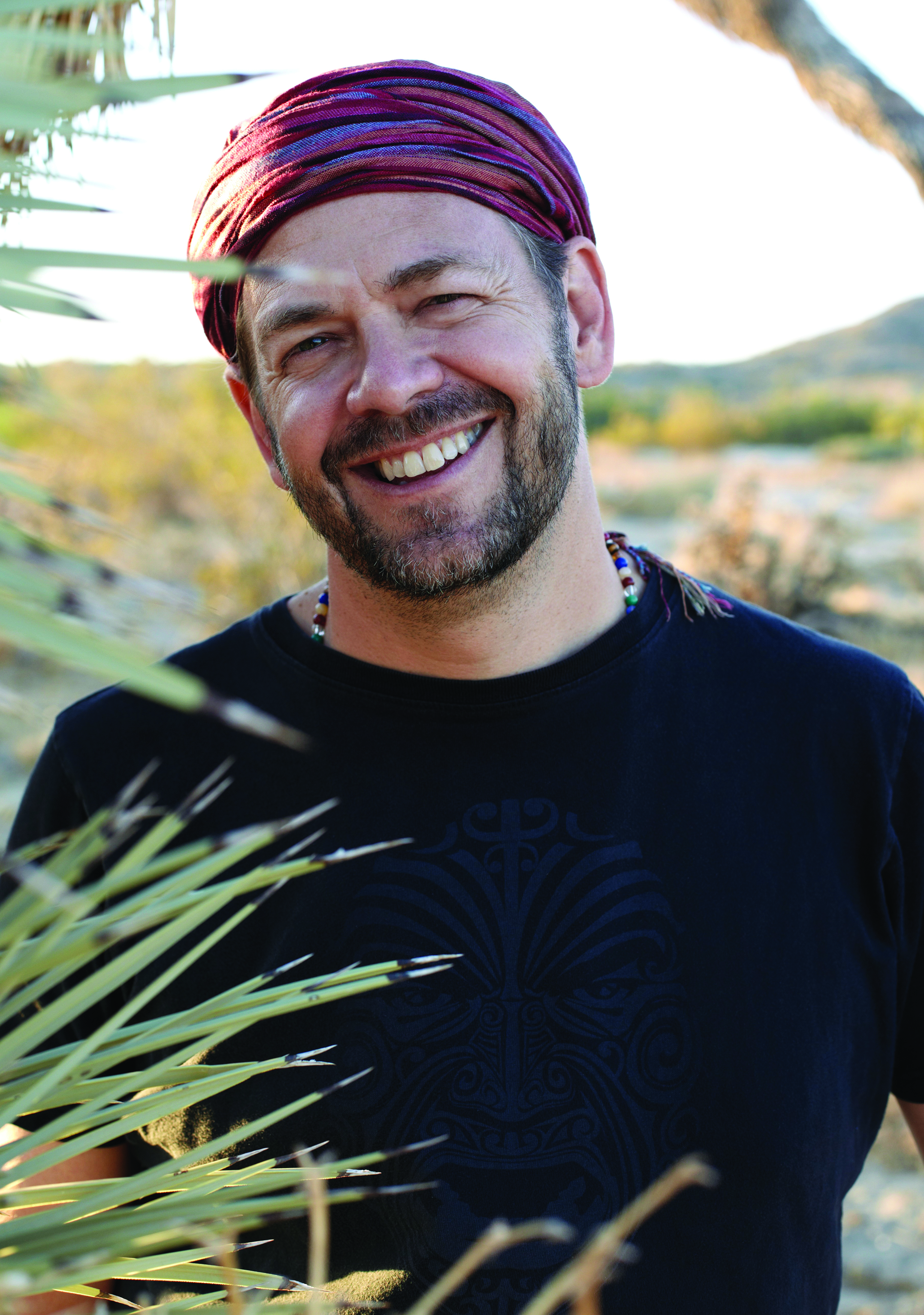 Dave Stringer is a Grammy nominated producer, singer, composer and innovative modern Kirtan artist. Stringer's sound connects the transcendent mysticism of East Indian ragas to the exuberant grooves of Gospel and the ringing harmonies of Appalachia. Dave and his band tour tirelessly, giving concerts and workshops all over the world.
A former jazz musician and film editor, and an engaging public speaker, his work engages the traditions of Kirtan and Yoga with the language of neuroscience, and probes the dilemmas of spirit with heart and humor.
The result is contemporary participatory theatre, open to a multiplicity of interpretations, and accessible to all.
Website: http://davestringer.com/
Classes & Important Messages
Mantras and Molecules: A Workshop with Dave Stringer REPLAY
Available in days
days after you enroll