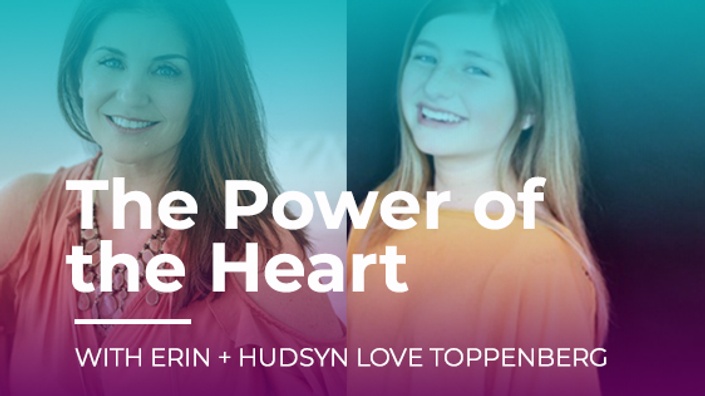 LEARN THE POWER OF YOUR HEART!
Heart intelligence is the flow of awareness, understanding and intuition we experience when the mind and emotions are brought into coherent alignment with the heart. The heart has been considered the source of emotions and wisdom for centuries.
For over 25 years the HeartMath Institute Research Center has explored the physiological mechanisms by which the heart and brain communicate and how the activity of the heart influences our perceptions, emotions, intuition and health. They have uncovered and unlocked ways to tap into this inner coherence.
Erin and Hudsyn Toppenberg will share a bit of research gleaned from all the HeartMath studies on coherence, as well as scientific tools to use everyday to increase your coherence and help you gain access to your own hearts intelligence.
Given the tremendous size of Erin and Hudsyn's hearts, all donations made for this beautiful and healing workshop will be donated to Naam LA's Anniversary Fundraiser.

Your Instructor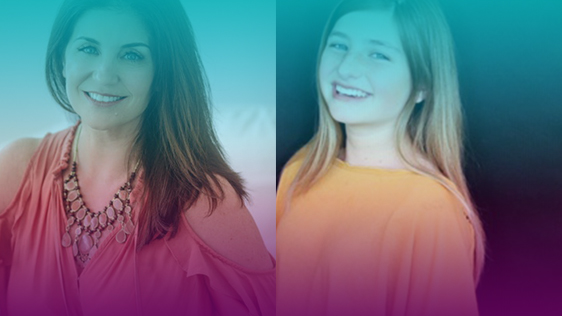 Erin Toppenberg
Erin Toppenberg's mission is to connect more and more in the heart. Involved in many charities and organizations, all of which have a common goal and purpose in elevating the consciousness and compassion in the world. She is a certified HeartMath trainer, as well as a Naam Yoga instructor and Universal Kabbalistic counselor. She is the mother of two daughters, and has been educating them on a unique path they call "life school", for which the heart is the compass.
Hudsyn Toppenberg
Hudsyn Love Toppenberg is an 11 year old human rights activist, horse back rider, and clean water ambassador. She has traveled the world, delivering clean water systems to those in need. With a passion for music, art, and writing, Hudsyn uses those outlets to express herself and her desire to make a difference in the world.
Their mantra - Need Less, Love More!
Your donation provides both Livestream and 7-day video replay access:
Livestream: (Once Registered See Curriculum Section for Instructions)
Sunday, November 3rd
3pm to 4:30pm (PST)
Video Replay: Will be available within 24 hours post event and you have 7 days to enjoy!
Already in LA and want to attend Live? - Click Here