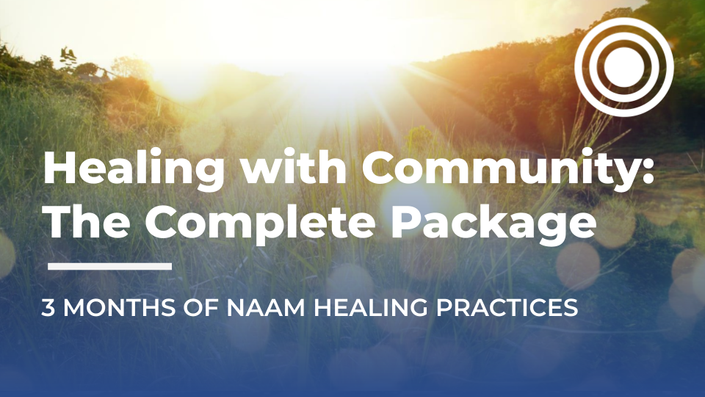 Healing with Community: The Complete Package is a three month online series dedicated to healing, soothing and strengthening your nervous system, augmented by the healing power of being in community! All classes are online. If you missed the chance to enroll at the beginning of the series, we've added lower pricing option to join from November 21, 2021.
Healing with Community: The Complete Package Includes:
1. Healing with Community: Healing Burnout and Fatigue
Mystical techniques that have been put into writing are rarely written in their complete form, and this technique is no exception. Join us for a group class where you will be guided in a special Kabbalistic healing technique that progressively replenishes your reservoir of energy and strengthens your light body. Livestream and Replays until the end of the series.

Wednesday, November 3 at 6:00-7:00pm PDT

Wednesday, December 8 at 6:00-7:00pm PST

Wednesday, January 5 at 6:00-7:00pm PST
Join us online for a group class practicing Naam techniques for renewed health for your body, mind, and spirit. At the heart of each class will be the Naam 5 followed by breath work and mantra meditation. Each month will feature a different breathwork + mantra combination! Livestream and Replays until the end of the series.
Saturday, November 6 at 8-9am PDT

Breathwork for Strong Nerves
Mantra to Completely Revitalize the Brain
Saturday, December 4 at 8-9am PST
Breathwork for Restoring Energy in the Nervous System

Mantra for Restoring Life
Saturday January 8 - Move, Breath, Mantra!
Breathwork for Releasing Emotional Tension

Mantra for Clearing Pain, Sorrow and Health Challenges
3. Healing with Community: Healing Circle
Our monthly healing circle features a guided self-healing technique for a group-healing environment. You will move into a deep state of relaxation and experience the benefits of metaphysical healing and sound vibration. Livestream and replay for 10 days. We've added lower pricing option if you are joining the package or this course from November 21- December 5.
Why now?
The effects of individual and collective trauma are growing, and it is increasingly necessary to self-regulate your nervous system so that you can find a way out of survival mode and tap into your innate intelligence, joy, genius and purpose. This allows us to act from a place of consciousness, improving our health, relationships with others, and our impact in the world.
This healing protocol is designed to release emotional and mental blocks that are holding you back, limiting your experience of health, connection and success.
*progressively untangle the knots of emotional and mental tension
*renew your brain and nervous system
*infuse your entire body with high frequency energy
*experience deep relaxation and mental and emotional peace
*deeply restore your reservoir of energy so you can go back into the world with more to give
NOTE: The Healing Circle is complementary to any healing work you are practicing. For anyone proactively healing, you will likely find this accelerates the work you are doing.
The Healing Circle meets online:

Sunday November 7 at 11am-12:15pm PST
Sunday December 5 at 11am-12:15pm PST

Sunday January 9 at 11am-12:15pm PST
Your Instructor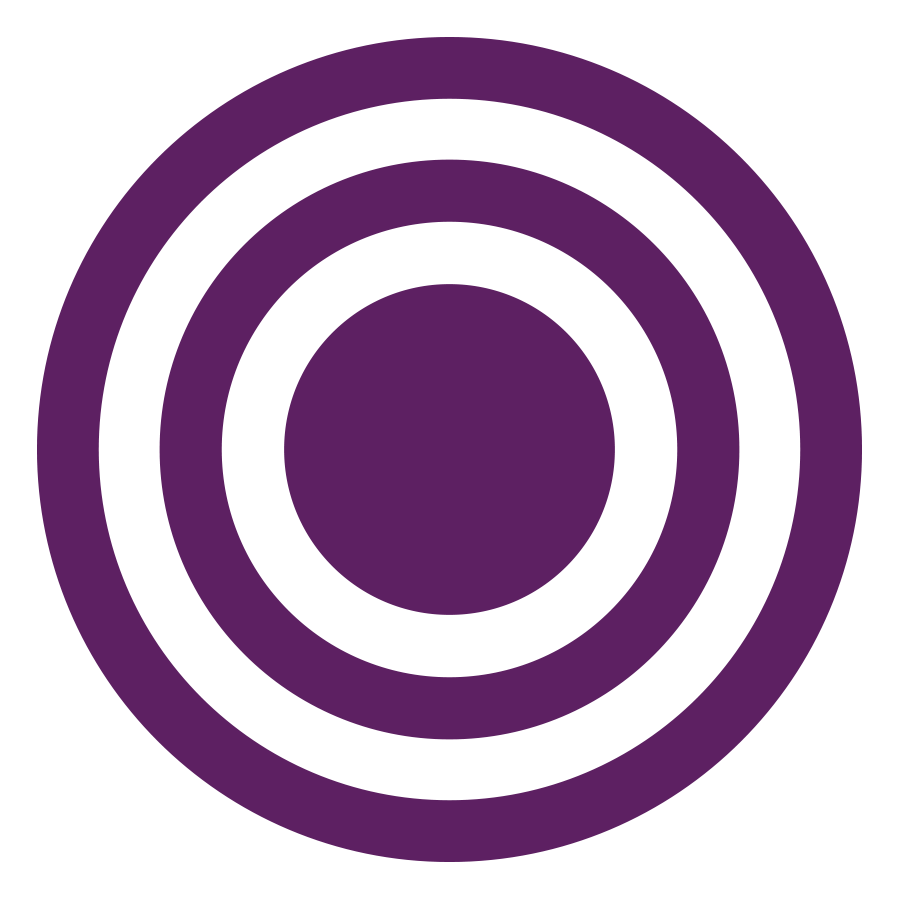 Classes & Important Messages
SEE EACH COURSE FOR CURRICULUM (LISTED IN MY COURSES) / VER CURSOS PARA EL CURRÍCULO (INCLUIDOS EN MIS CURSOS)
Available in days
days after you enroll
Courses Included with Purchase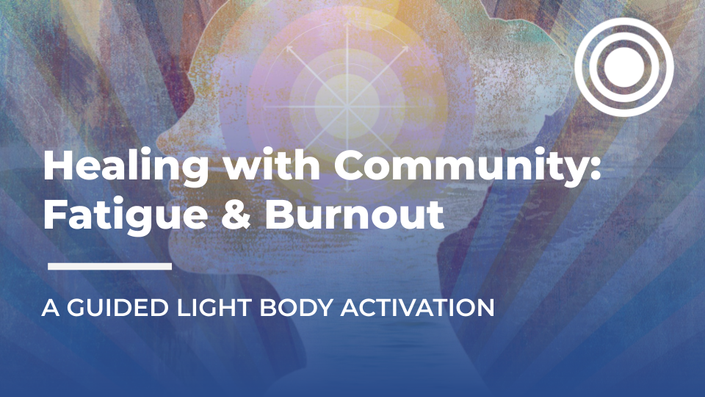 Healing with Community: Healing Fatigue and Burnout
A Guided Light Body Activation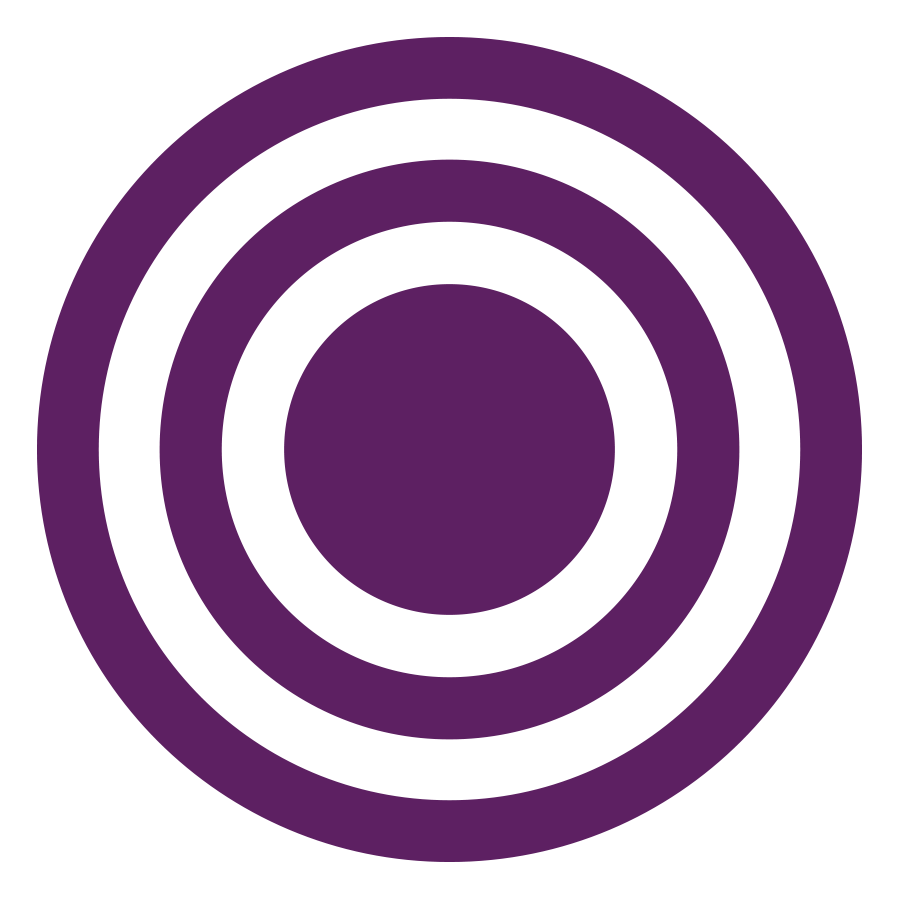 $90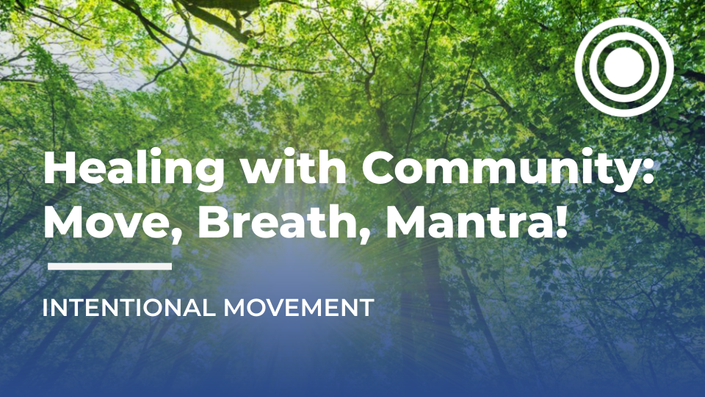 Healing with Community: Move, Breath, Mantra!
$50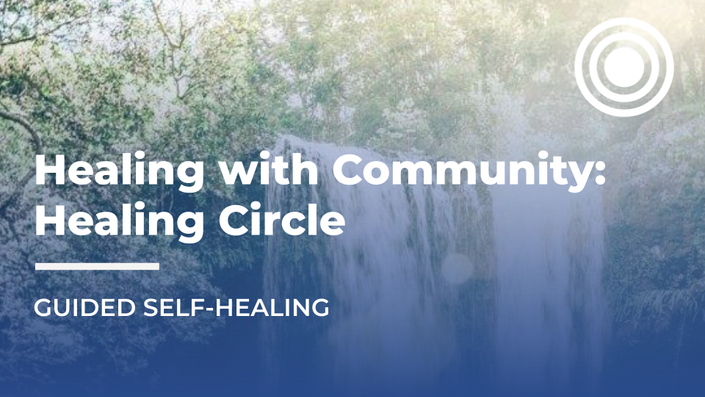 Healing with Community: Healing Circle
$100
Original Price: $240