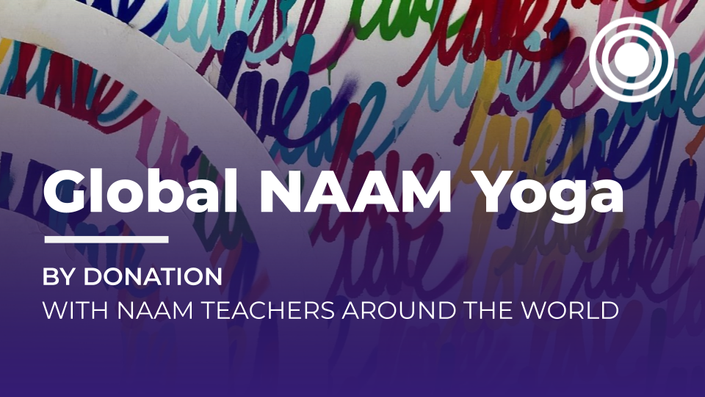 Global NAAM Yoga by Donation on Saturdays at 9:00-10:15am PST
January 22: No Livestream / Access to All Global Naam Yoga Replays
Enroll by Donation!
Each week a different NAAM teacher lead this online community class. Join by donation, livestream at 9-10:15am PST, replay available until Wednesday. Practice Shakti NAAM Yoga with teachers and students from around the world.
On Saturday, January 22: no livestream, access to all replays until Wednesday.
Upcoming Livestream classes. Registration opens the Wednesday/Thursday before class when course information is updated for that week:
January 29 - Alyssa Gaustad
February 5 - Eva Gantus (English & Spanish)
February 12 - Rob Resnick
February 19 - Marcia Tonelli (Portuguese)
February 26 - Rosy Razo (Spanish)
March 5 - Jara Millman
March 12 - TBD
March 19 - Global Solstice with Dr Levry (NO Global Naam Yoga Livestream today, Replays available)
March 26 - Chris Merrill

What to expect:

A class that includes breathwork, movement, mantra, meditation

An experience that will bring vitality and energy to your body from the inside out

Leave class feeling light, calm, and invigorated
Enroll by donation from $1 - $20

Livestream 9-10:15am PST + Replay
Your Instructor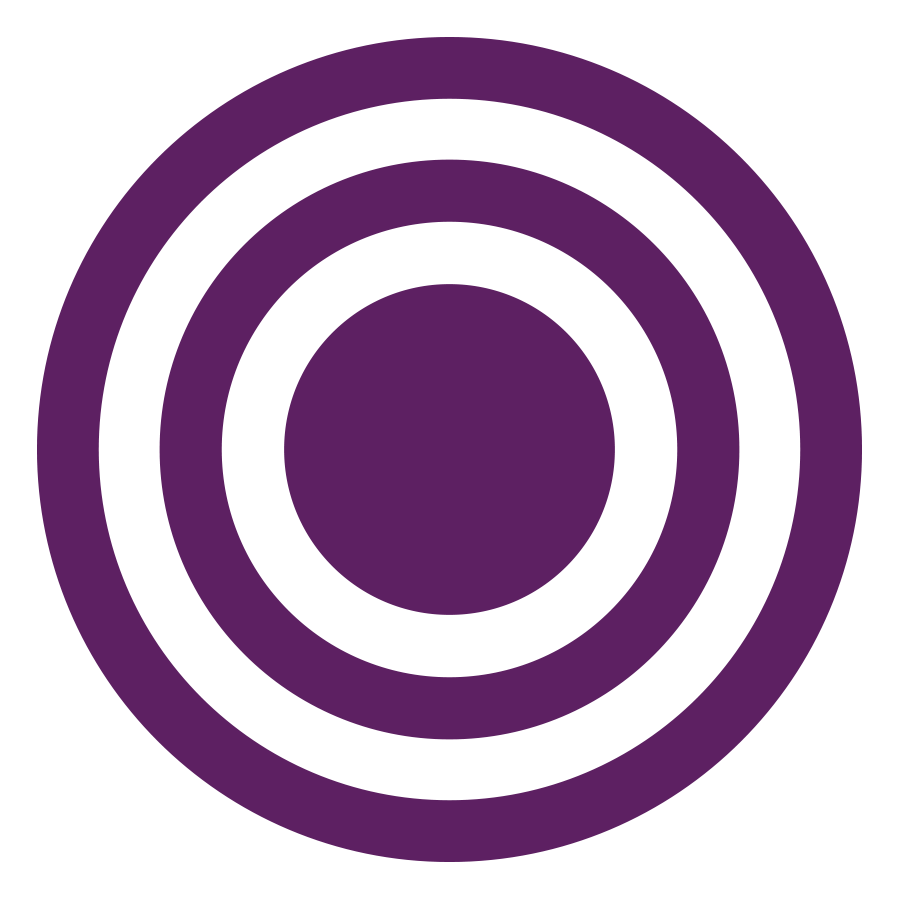 Frequently Asked Questions
How does this work?
We offer Global NAAM Yoga on Saturdays at 9-10:15am PDT. Enroll for the livestream by donation and you will also have access to the class replay. Course access will expire the Wednesday before the next week's Global NAAM Yoga class.