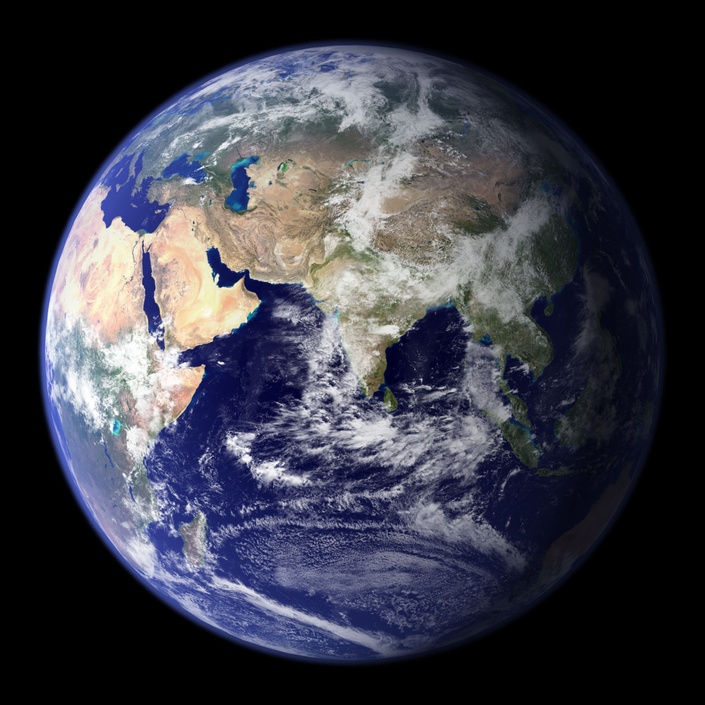 NAAM Earth Day Festival - Premium Access Package
Celebrate the Earth with talks, experiences, interviews and classes
On April 22, 2020 Naam LA presents our Naam Earth Day Festival where we explore the nature of the earth through its four worlds: Mineral, Plant, Animal, Human. We'll learn the wisdom of each, and ways to honor these worlds externally and internally. Experts in the fields of composting, gardening, wellness, plant medicine, climate change, spirituality and connected living come together to offer interviews, lectures, experiential activities, music, ceremonies, sound healing, blessings and more. The day will culminate with a connection to the fifth world: spiritual.
Join online and celebrate Earth Day in the way that resonates with you:
8:30am-7pm PST Livestream programming will be offered for free on Facebook Live
Premium Package: Includes Unlimited Replay and Bonus Features for $21
Premium Package + Naam Masterclass (7:00pm-9:30pm PST live and with 24 hour replay) for $42
Earth Day is an annual event celebrated on April 22nd, with the intention of raising awareness for environmental protection. On Earth Day, we give thanks for our planet, our sacred waters, and we make a global effort to protect the Earth by conserving energy, choosing sustainable solutions, and sowing seeds to bring forth healthy life. Even though every day can be treated like Earth Day, this is a powerful period to raise global awareness of the importance of respecting and protecting our planet!

SCHEDULE: **Programming subject to changes and additions.
8:30AM - Introduction and Opening Meditation
Karen Seva & Chris Merrill, Co-Hosts and representatives from Naam LA 501(c)3.
9:00AM - Mineral Kingdom & Composting/ Planting
Heather Askinosie, Author of Energy Muse, Crystal Muse and Energy 365
Kathleen Smith, Composting Expert
10:00AM - Vegetable Kingdom & Plant Medicine
Joshua Bowser and Lemia Astarabadi, Founders of Sacred Scents Aromatherapy and Plant Medicine Experts
Marysia Miernowska - of Gaia School of Healing and Earth Education

11:30AM - Animal Kingdom & Animal Whispering
Kenny Lamberti - Director of Grassroots Advocacy - Best Friends Animal Rescue
1:30PM - Human Kingdom & being the "Best" Version of ourselves
Bonnie Nixon - Sustainable Supply Chain & Environmental Footprint, Professor at UCLA
3:00PM - Water Ceremony with Mayan TimeKeepers
4:00PM - Fire Puja from India
5:00PM - Livestreamed Interview with Dr. Joseph Michael Levry - Founder of Naam Yoga
6:00PM - Spirituality and the wisdom of the earth and above.
Chris Merrill, Co-Founder Naam Los Angeles, Founder of Practical Naam, Spiritual Music Publishing.
6:30PM - Introduction to Masterclass and Sound Meditation
Courtney Miller, Co-Founder of Naam Los Angeles, Co-Director of Harmonyum Healing
7:00PM - Global Synchronized Meditation & Masterclass with WorldWide Naam Community (Enroll in premium package + Masterclass. See description below.)with Special Guests:
Dr. Joseph Michael Levry, Founder of Naam, Naam Yoga and the Harmonyum Healing System.
Gaby De La Rosa, Naam Los Cabos & founder of Yoga with Gaby
Rina Ayala, Co-Owner Centro Naam (Mexico City) and Expert in Naam & Divine Spiritual Wisdom, Naam Trainer
Luis Colina, Co-Owner Centro Naam (Mexico City) and Expert in Corporate Naam, Naam Trainer
Join us for NAAM Masterclass 7:00pm-9:30pm. Naam Masterclass is a weekly event that combines movement, breathwork, sound, and meditation. It invigorates the body, calms the mind, and heals the soul. It's open to all fitness levels. This week it will feature a special message and wisdom from Naam Yoga founder Dr. Joseph Michael Levry and class will be led by Naam teachers Rina Ayala and Luis Colina from Mexico City and Gaby De La Rosa from Los Cabos. The masterclass broadcast will be available for 24 hour replay.

Your Instructor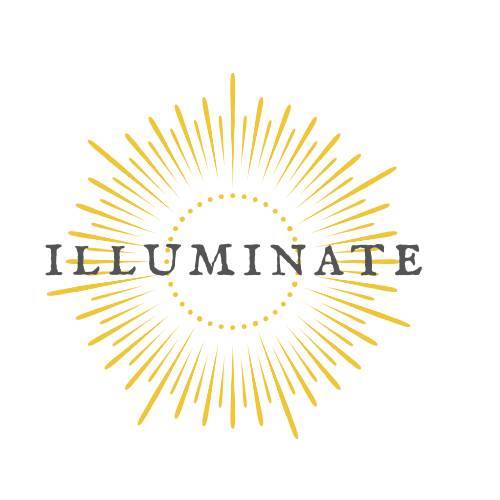 Hosted by Naam LA, The purpose of the "Illuminate" events channel is to provide a platform of Conscious Programming for artists, musicians, speakers, teachers and independent contractors, from across the world, who have something to share to nourish the hearts and connections of community; activate our individual and collective purpose; and to "upvibrate" human consciousness.
Classes & Important Messages
NAAM Earth Day Festival
Available in days
days after you enroll
Introduction and Opening Meditation
Available in days
days after you enroll
Mineral Kingdom & Composting/ Crystals
Available in days
days after you enroll